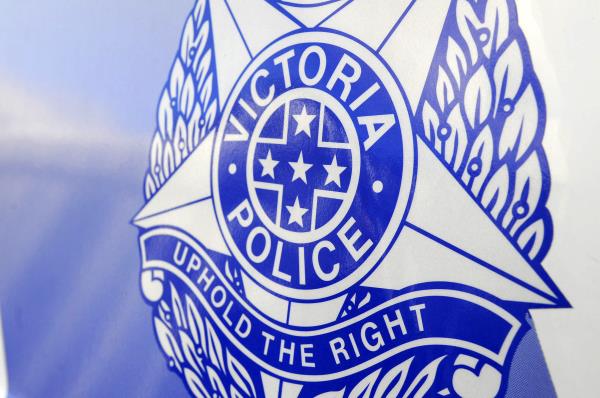 A man died in hospital following a collision between a motorcycle and a car in Sassafras.
It's believed the motorcycle and car collided at the intersection of Mountain Highway and Hilton Track about 6pm on Thursday 14 February.
The rider, a 28-year-old Kilsyth South man, was airlifted to hospital where he died.
The car's driver, a woman in her fifties, was uninjured.
Police will investigate the cause of the crash.