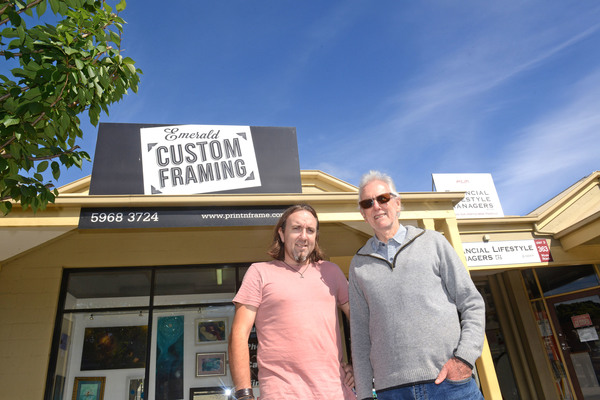 The Dandenong Ranges Renewable Energy Association is offering to chip in for an Emerald solar system.
DRREA will pay a business or community group one third the cost of a solar system to go on the roof of their shop or community building in the town's centre.
The group is calling for expressions of interest.
DRREA will pay at least $1200 towards the cost of a solar system.
Details will be available at a meeting at Emerald Library from 6pm to 7pm on Monday 4 March.
The benefits of Environmental Upgrade Agreements to businesses and their landlords will also be explained to businesses wanting to reduce their water, waste and energy costs.
Local business owners who have already installed solar on their shops will speak at the meeting.
Email pcook@wildcoast.net.au to express interest.