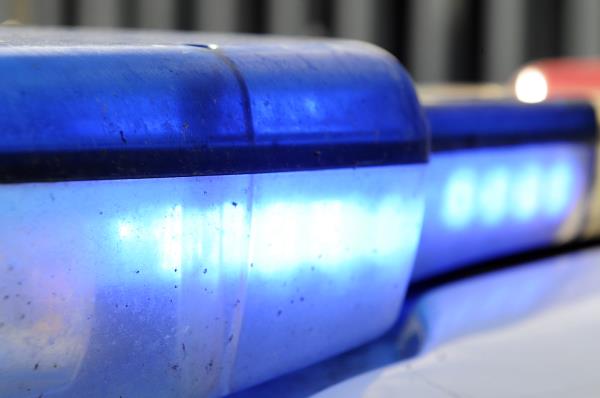 Newlyweds were the first people on the scene at a single-vehicle rollover in Olinda on Saturday 16 February.
Monbulk police are urging drivers to slow down after attending four separate collisions in the past week.
Sergeant Luke Schroeder said a ute rolled on Mt Dandenong Tourist Road, near Perrins Creek Road, about 11.30pm.
Officers took the sole occupant to the station for an evidentiary breath test.
"First on the scene were a bride and groom after their wedding," he said.
Their chauffer helped the driver from the car, he said, wearing some blood in the process.
On Tuesday 12 February about 2.30pm, emergency services were clearing one crash on Monbulk Road, Monbulk, near Old Emerald Road, when another occurred.
Sgt Schroeder said the tow truck operator was about to hook up the vehicle involved in the earlier collision when a three-car crash happened in front of them.
His officers attended another three-car collision, on Warburton Highway in Seville, about 8.30am on Wednesday 13 February.
Sgt Schroeder said two cars were written off in the nose-to-tail crash and there were no serious injuries.
On Sunday 17 February, he said three motorbikes were tailing each other up through Macclesfield when they collided with the rear of a car turning right about 2pm.