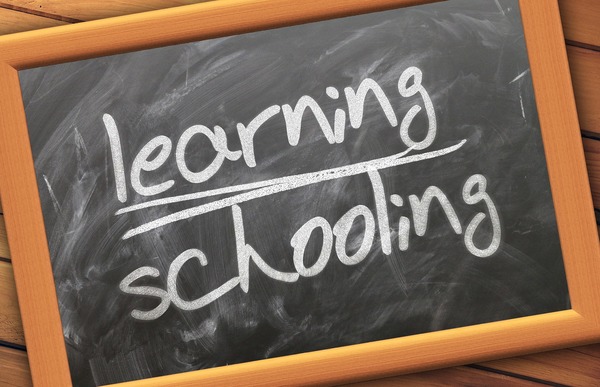 A new interactive website is helping parents to find out what school zone they live in.
The State Government created a simple and clear website so, for the first time, Victorian parents can enter their home address online and see their local school zone.
A number of anomalies in school zoning have also been addressed.
Previously some homes were excluded from a school zone and, in some cases, school boundaries overlapped.
The Find My School website also includes zones for the new schools opening in 2020.
The website allows parents to search for their closest school as well as find other nearby government schools.
"For decades parents haven't had easy access to enrolment zones, causing unnecessary stress for thousands of families," Education Minister James Merlino said.
"Since the start of last year alone we've received nearly 6000 calls, letters and emails from families wanting to know their local school zones."
Now parents can find their local schools by typing in a residential address or suburb, searching by school name or searching by categories such as primary, secondary, or specialist school.
The site is designed to provide parents with clarity and consistency on what their government school options are.
Schools have always had the choice to accommodate children living outside a school's zone if there was enough space and the State Government said this would not change.
The State Government also stressed that no student enrolled in a school would be required to change schools.
Visit findmyschool.vic.gov.au.