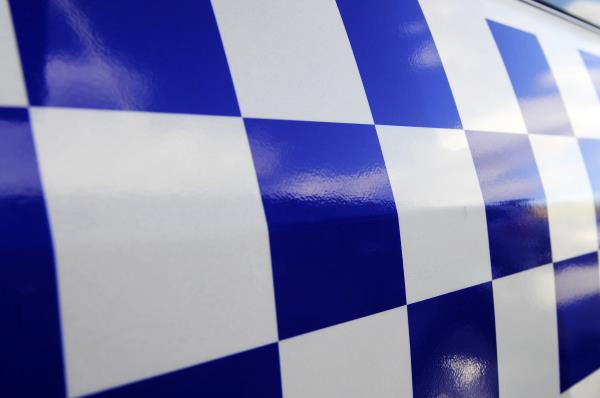 The Yarra Ranges police service area has one new officer heading its way.
Victoria Police on Friday 26 April announced where 709 additional police officers and 25 protective services officers (PSOs) would be deployed across the state over 12 months starting in May.
Yarra Ranges will receive one new police officer directly, and will benefit from three new members in the divisional highway patrol and 10 new divisional family violence specialists.
Victoria Police said the family violence specialists would further free up general duties police to focus on providing a highly-visible, agile policing response in their community.
The family violence specialists will complete Victoria Police's transition to state-wide Family Violence Investigation Units (FVIUs) with dedicated detectives and intelligence practitioners embedded into the teams.
Victoria Police used the Staff Allocation Model (SAM) to determine where the new recruits would work.
This is the third time using SAM since it was developed in 2016 to ensure that additional police were being deployed to the areas of highest need.
The SAM takes a number of measures of demand into consideration, such as calls for assistance, reported crime, event management and traffic incidents, and the time required to provide these services.