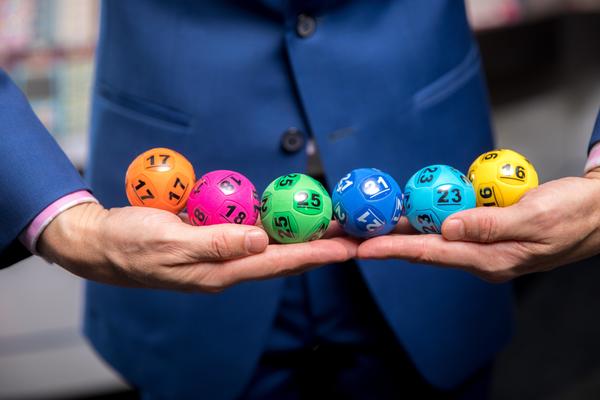 Hawthorn jersey numbers from the 1980s helped a Montrose man to score a TattsLotto division one win.
The man held one of the four division one winning entries nationally in the 27 April draw and will take home $979,483.89.
The winner, who wishes to remain anonymous, bought his winning 10-game marked entry at Montrose News and Lotto.
"This isn't a joke is it?" he said when Tatts officials called.
"I'll have to have a sit down.
"I've played these numbers for more than 30 years.
"They're a mix of birthdays and some are jersey numbers of my favourite Hawthorn players in the '80s."
He plans to use the prize to slow down at work, complete some home renovations, and help his family.
"We've had a rough couple of years and hopefully this is a sign of good things to come," he said.
"This will go a long way. I'll be able to cut down on work a bit, the house needs a lot of work and we can also help our kids."