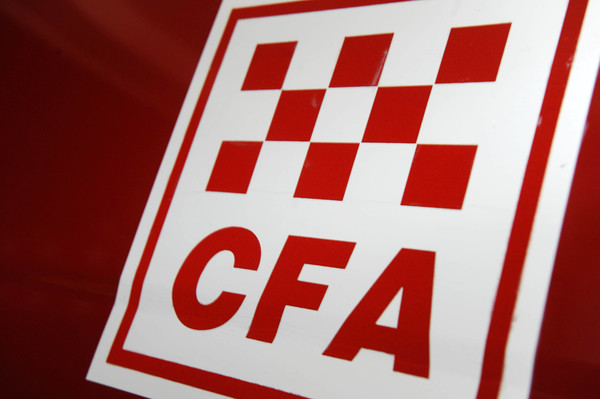 Yarra Ranges and Cardinia fire crews responded to several out of control burn-offs just hours after the CFA Fire Danger Period ended.
The period restricting the community's use of fire to help prevent bushfires started on 19 November and ended on Wednesday 1 May.
Emerald Fire Brigade responded to an out of control burn-off about 10am on 1 May.
"It was just an unattended burn-off that crept away through the dry grass on the nature strip," the CFA crew's captain, Paul Yandle, said.
He told the Mail that people had wasted no time in lighting up their garden waste.
"I think everybody's been out there raring to go," he said.
"Everyone's lawns have greened up a little bit because of the little rain that we've had.
"Until we get a really wet week the actual grass and the scrub is still very dry."
Capt Yandle's top tip for burning off was to keep it small.
"Everyone's keen to clear up their block," he said.
"They need to do it carefully.
"Make sure you've got a hose there to be able to put it out.
"Make sure you've got three metres clearance all around and above."
And keep watch.
"Don't leave it unattended. That's when we get called out," Capt Yandle said.
"Be vigilant with it.
"It does become a fair drain on the brigade, getting called out unnecessarily."
He also urged residents to register their burn-off on 1800 668 511.
That way if someone reports smoke, the emergency call-taker can check whether it's emanating from a recorded burn-off before dispatching firefighters.
"It saves the brigade attending," Capt Yandle said.
"If the caller is worried that it's out of control or unattended, we will still respond."
Burning-off guidelines are available on the CFA website, and local council bylaws apply.