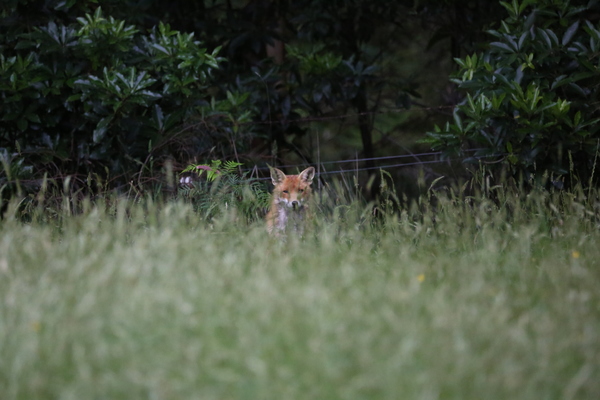 Over the next month Parks Victoria will be laying buried baits containing sodium monofluoroacetate (1080 poison) for the control of foxes.
The baits will be laid from Monday 6 May to Wednesday 1 April 2020.
Baits will be laid at strategic sites and other known areas of fox habitat within the Dandenong Ranges National Park.
The 1080 poison signs will be posted throughout the baited area and members of the public who are living, visiting or working in the named areas are advised to take particular care not to disturb or interfere with bait stations.
Each entry point will also have a 'no dog' symbol on it and every neighbour to the park should have also been notified.
Domestic dogs and cats are particularly susceptible to 1080 poison and should be under effective control, muzzled or kept away from the baited areas.
For more information please call Parks Victoria or visit bit.ly/2VTrBYV.