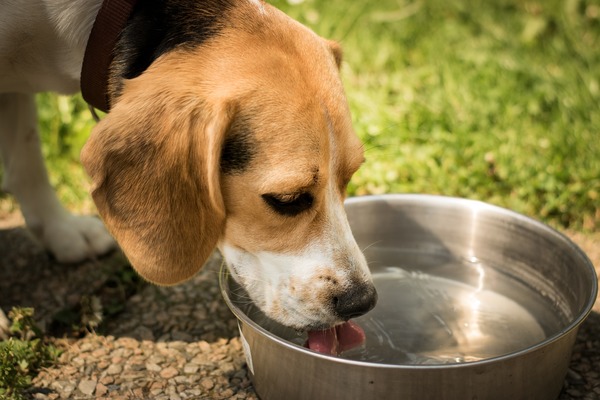 Pet owners and businesses looking to advertise a dog, cat, puppy or kitten for sale or giveaway in Victoria will soon have to register with the State Government.
The Pet Exchange Register (PER) online database will generate a unique source number for anyone advertising a pet for sale or giveaway in the state.
From 1 July, it will be illegal to advertise a dog, cat, puppy or kitten for sale or give away without the PER source number and the animal's microchip number.
Yarra Ranges Mayor Tony Stevenson said the register aimed to make it easier to trace dogs and cats.
This would deter illegal pet sales and help Animal Welfare Victoria and councils to enforce animal management laws.
"Animals provide great companionship and brighten up a home, and we're lucky to have organisations like Animal Aid working to find the perfect home for kittens, puppies, cats and dogs," Cr Stevenson said.
"When you're adopting a pet, you want to make sure that it's coming from a legitimate source and not supporting illegal pet breeding farms.
"Our Community Safety Officers and State Government authorities investigate these whenever they're reported.
"Having a centralised register will make that work easier and give residents confidence that the animal they're getting has come from the right place."
It will be possible to report illegal advertisements through the PER and check source numbers posted on advertisements.
Individuals looking to sell or rehome a dog or cat by word of mouth instead of advertising, such as to a family member, will not have to enrol on the PER.
Visit animalwelfare.vic.gov.au for more information.