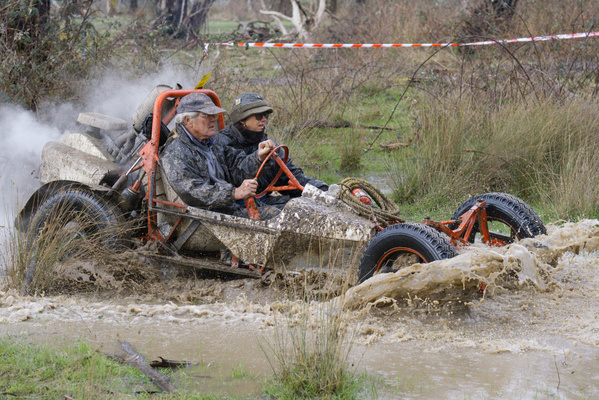 With mud the order of the day, the Austin Seven Club couldn't have asked for a better weekend to host its Lilydale Observed Section Trial.
The events are known as mud trials or sporting trials in other parts of the world and are an integral part of the Austin Seven Club.
Sunday 11 August was the 70th John Pryce Memorial Trial at Lilydale.
There are about 12 trials held annually, but the weekend's was the best known.
It was originally named the Park Orchards Trial because of its location in the Melbourne outer suburb, but was relocated and named the John Pryce Memorial Trial in honour of the renowned club member who introduced the sport to Australia in 1950.
Mail photographer Greg Carrick attended and snapped some of the action – from what we hope was a safe distance to avoid mud-spray!