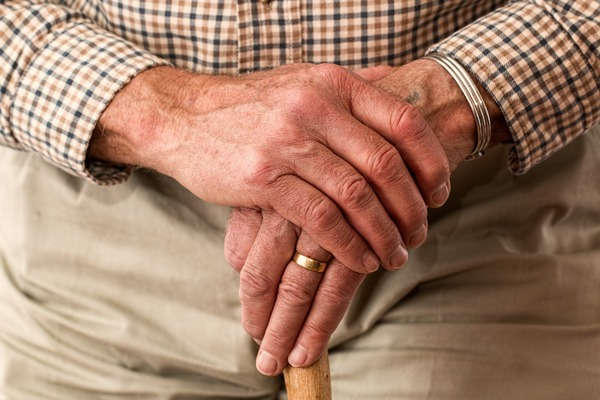 Most elderly residents in the Yarra Ranges should see lifestyle improvements over the next four years, with a new Yarra Ranges Council plan that looks to make the region more age-friendly.
Councillors endorsed the publication and implementation of the Healthy and Active Ageing Plan (HAAP) at their 8 October meeting.
The purpose of the plan is to set the direction for the council in supporting older residents over the next four years.
It outlines priority areas and will help guide the programs and services that the council provides to the community.
Cr Cliff said elderly residents should be able to contribute to what's happening in their community.
"They've got to have a say in their future, they've got to have a huge say," he said.
"As a result of this ageing plan, there will be processes in place to enable the views of older residents to inform decision-making.
"It's an important document, a lot of heart and soul has gone into this and it's going to drive us for years to come."
According to Yarra Ranges Council, between 2016 and 2041 the overall population of Yarra Ranges will increase by 30,602.
Cr Clarke said the HAAP will help clearly guide actions that ensure older residents are valued.
"This ageing plan is one that brings everything together in a clear plan," he said.
"They really are citizens that we have to value immensely.
"They've got all the experience of their lives and we need to care for them, help support them and enable them to contribute as much as possible to our society."
The HAAP was developed through community consultation, analysis of relevant data, internal Council consultation and a review of relevant literature.
It outlines four main goals which include, the views of older residents will influence decision-making, the older community will enjoy life-long community participation, the development of age-friendly environments and older residents will be healthy and connected to their communities.
To view the full HAAP plan, visit www.yarraranges.vic.gov.au and go to the 8 October Council meeting agenda.