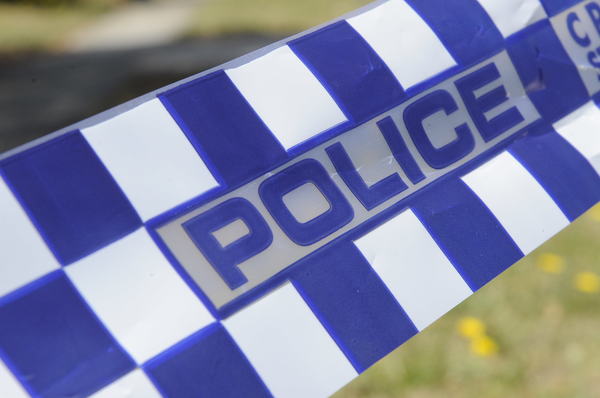 Double trouble on Tourist Road
A 42-year-old Boronia male was arrested and charged with burglary on 30 January.
Police said the offences occurred between 24 and 26 January on Mount Dandenong Tourist Road.
They said Humming Bird Cakes and Coffee was broken into but nothing was stolen and cash and mobile phones were stolen from Forbidden Garden.
The male is on bail until 1 June.
Purse theft
A purse was stolen from a car in Olinda then a credit card was used from the purse in Kilsyth on 19 December.
Police said at 7.30pm the purse was stolen before the credit card was used at 7-Eleven on Canterbury Road, Kilsyth.
Police are requesting assistance to identify two males who can assist with the investigation.
Anyone with information is asked to contact Olinda Police 9751 1241 or Crime Stoppers 1800 333 000.
An unwelcome surprise
A 29-year-old male was arrested on 31 January for burglary in Chirnside Park.
Police said the incident occurred on 29 January when residents arrived to their Park Valley Drive home to find an unknown car on their property.
The victims allegedly confronted the offender before he got back into his car, rammed the victim's car and then reversed over the garden and through a wooden fence.
Pushbikes were stolen however, they have since been retrieved.
The offender was identified by items left at the scene and is on bail until 25 March.
Carjacking victim held at gunpoint
A carjacking at United service station in Yarra Glen saw a victim held at gunpoint on 1 February.
Investigators believe the victim was inflating tyres before being approached by a male.
The male allegedly put a handgun to the victims head before striking the victim and demanding their car.
Police said the offender left without the car but went on to steal a golf buggy from a nearby business – the buggy was then recovered in Coldstream.
The victim was left with minor injuries.
Anyone with more information is urged to contact Crime Stoppers on 1800 333 000.
Numerous thefts on one night
Chirnside Park's hair and beauty store Lonique and the Lilydale Bowls Club were broken into on the morning of 31 January at about 5am.
Police said two cash drawers with a total value of about $437 were stolen from Lonique and cash was stolen from the bowls club bar area after the front door was forced open.
Anyone with more information is urged to contact Crime Stoppers on 1800 333 000.
School targeted
A laptop was stolen at about 6am on 29 January from Lilydale High School.
Police said two offenders were seen coming out of a classroom and one was wearing camouflage.
Anyone with more information is urged to contact Crime Stoppers on 1800 333 000.