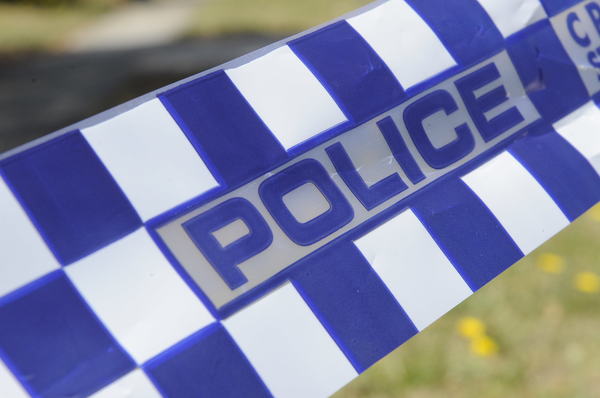 Search for driver
Police are investigating a collision that occurred on Hull Road at about 3.18am on 13 February.
Police said a vehicle, which appeared to be a white GU Nissan Patrol, struck another vehicle causing extensive damage.
The driver failed to remain at the scene and has not reported the collision.
Anyone with more information is urged to contact Senior Constable Reid at Mooroolbark Police on 9725 9999.
Puppy theft
Police are appealing for public assistance to locate a puppy allegedly stolen in Mooroolbark last month.
It is alleged two men attended a Mooroolbark address on 27 January to view two rottweiler puppies advertised for sale online.
Once the men had possession of the puppies they ran from the address, dropping one of the puppies and fled the scene in a stolen car.
Police have charged a 19-year-old Burnside Heights man with theft and he has been bailed to appear at Ringwood Magistrates' Court on 17 June.
Investigators have not located the stolen puppy and have released an image of the puppy in the hope someone knows of its whereabouts.
Contact Crime Stoppers, 1800 333 000, with more information.
Bracelet handed in
A bracelet similar to Pandora was handed into Lilydale Police on 12 February.
It was located near the drinking fountain by the public toilets in Main Street, Lilydale.
Enquiries can be made with the property officer at Lilydale Police, 9739 2386.