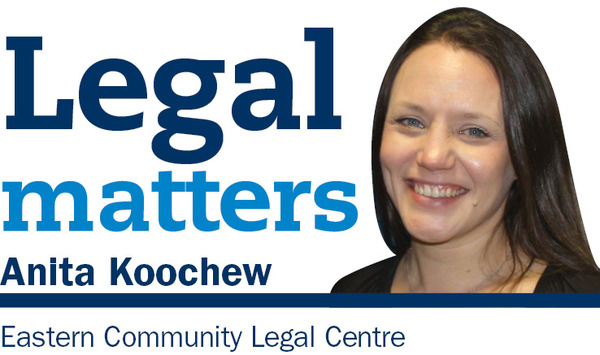 Community Legal Centres are places that help community members understand their legal rights and responsibilities. Eastern Community Legal Centre (ECLC) is your local free legal service, which operates out of Healesville with outreach services throughout the Yarra Ranges.
If a person is charged with a criminal offence, a community lawyer can give free legal advice, and sometimes, on-going representation. This advice will be different for people, depending on their individual circumstances. A community lawyer can help people to understand more about the upcoming legal process, their legal options and where they can get additional help.
One legal option that may be available for minor criminal offences is the Diversion Program. Where a person has little or no criminal history and they have committed a minor offence with no fixed or minimum sentence, they may be eligible for this program.
To be considered for the Diversion Program a person must be prepared to accept responsibility and be recommended to the Magistrates' Court by the police. If found suitable for the program, they will be required by the Court to meet certain conditions over a period of up to 12 months. Importantly these conditions create opportunities for people to make amends for their behaviour, and access to education to prevent reoffending.
For example, conditions may include donating to a relevant charity or participating in community work, and attending courses such as safe driving. Once all the conditions have been met, criminal charges may be dismissed by the Court with no finding of guilt against the person.
This is just one legal option, amongst a number of options, in response to a minor criminal offence charge and is not suitable for everyone. Therefore, it is very important to get independent legal advice as soon as possible.
ECLC offers free legal assistance from its office in Healesville and at multiple locations including Ringwood Magistrates' Court (Intervention Order Support Service) and outreach services to Yarra Junction, Monbulk and Lilydale. Please call 03 5962 1665 to find out how we can assist you.