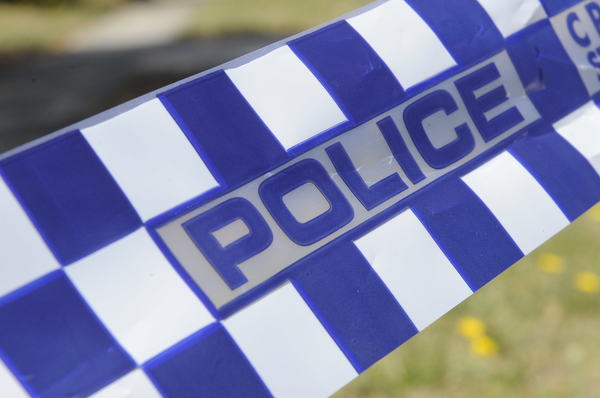 Joshua Venn wanted on warrant
Police are appealing for public assistance to help locate Joshua Venn.
The 24-year-old is wanted in relation to serious traffic, theft and drug-related offences.
Police said Venn is known to frequent the Boronia, Lilydale and Ringwood areas.
He is described as Caucasian with short sandy hair and is unshaven.
Anyone who sights Venn is urged to contact Crime Stoppers on 1800 333 000 or make a confidential report at www.crimestoppersvic.com.au.
Breath tests to continue
Victoria Police has assured the public that the exposure risk to coronavirus from a PBT (breathalyzer) machine is no different to going about daily life in the community.
In a statement, Victoria Police said that expert medical advice has been sought and they have been reassured that it is safe for people to participate in a PBT.
Police said it is against the law for drivers to refuse a PBT on the basis that they suspect coronavirus could be contracted.
"New straws and gloves are used every time a PBT is conducted. The machine is also disinfected between use," the statement said.
"If the driver is not confident this has taken place, they can ask the police officer to complete the steps in front of them again."
If a person refuses to undergo a PBT, normal penalties apply. This includes a licence being cancelled for two years and a maximum fine of nearly $2000.
Call for supermarket calm
Victoria Police is encouraging people to act in a respectful and law-abiding manner in public spaces, such as supermarkets.
It comes after instances of people exhibiting unruly behaviour in supermarkets and shopping centres due to the coronavirus and panic buying.
Victoria Police said in a Facebook post that police will be tasked when required.
"This activity has already started to take place in certain areas where unruly behaviour has occurred," the post read.
"We know a visible police presence assists the community in both feeling and being safe and minimises anti-social behaviour."
Victoria Police also acknowledged that a vast majority of people "do the right thing."
"There have been plenty of examples where goodwill and generosity have been shown to those less able or disadvantaged."