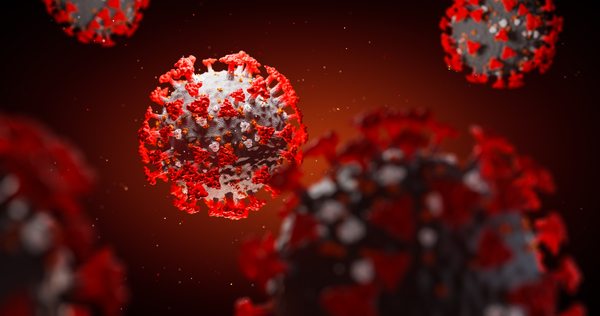 Victoria's State of Emergency has been extended for another month as the number of confirmed Covid-19 cases in the Yarra Ranges remains at 21.
The municipality saw almost a doubling of confirmed cases recently, from 11 on 25 March to over 20 on 8 April, but numbers have not changed over the past five days.
Premier Daniel Andrews announced on 12 April that the State of Emergency would be extended until midnight 11 May 2020. It was originally due to expire on 13 April.
"There are positive signs our efforts are working – but if we relax now, our hard-won gains will evaporate and people will die," Mr Andrews said.
"This is an unprecedented crisis – we need to extend the State of Emergency to help slow the spread of the virus, protect our health system and save lives."
The total number of coronavirus cases in Victoria is 1281, as of Monday 13 April, an increase of 13 from Sunday 12 April.
There were no new deaths reported on 12 April. To date, 14 people have died from coronavirus in Victoria.
There are only four reasons for Victorians to leave their home: food and supplies, medical care and care giving, exercise, and work or education.
Since Sunday morning, 12 April, Victoria Police have conducted 1123 spot checks at homes, businesses and non-essential services and issued 158 fines as part of Operation Sentinel.
Among some of the fines handed out to people included six OMCG members gathered in cars in Flinders Street, Melbourne overnight, multiple instances of private gatherings at residential properties, eight people having a party playing loud music and numerous overseas tourists holding a party at a rented short stay property.
Victoria's Chief Health Officer Professor Brett Sutton urged Victorians to remain vigilant and not erode the gains made in preventing the spread of the virus over Easter.
"Now is not the time for complacency. We still have a long way to go," Professor Sutton said.
"While we are starting to see some improvement in the rate of transmission, that rate could climb quickly if we lose focus.
"We thank those Victorians who overwhelmingly are doing the right thing by staying at home, but we must keep at it to save lives.
The Department of Health and Human Services' hotline for public information on Covid-19, is 1800 675 398.
Further information is also available at www.dhhs.vic.gov.au/coronavirus.