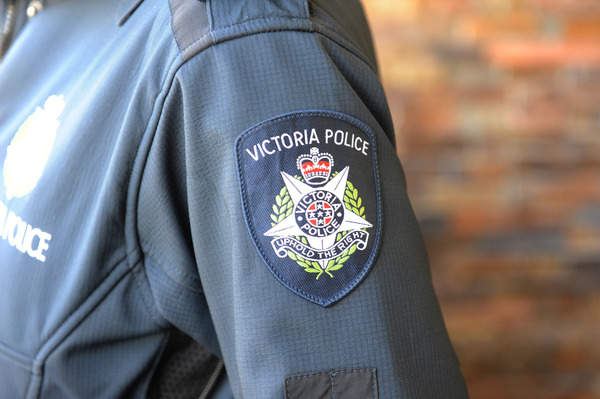 A group of people in Montrose were identified as breaching Covid-19 restrictions over the past 24 hours.
Since yesterday morning, Victoria Police have conducted 507 spot checks at homes, businesses and non-essential services across the state as part of Operation Sentinel.
Ten people at a home in Montrose with multiple cars coming and going were listed as one of numerous breaches across the state.
It comes as the number of confirmed cases in Victoria sits at 1,291 – an increase of 10 from yesterday.
Confirmed cases in the Yarra Ranges remain at 21, while neighbouring municipality Cardinia has 11 and Murrindindi has 1.
Police have issued 99 fines in the past 24 hours and conducted 20,933 spot checks since 21 March.
Other breaches identified since yesterday included four people gathering outside shops in Baxter, multiple private gatherings at residential properties, four people having a barbecue at a Brighton Beach bathing box and ten people gathered for a party in a backyard at Strathdale.
The State Government recently announced that testing for Covid-19 in the state will be expanded.
Testing will now be based only on the clinical symptoms of COVID-19, regardless of age or occupation – making Victoria's testing criteria the widest in Australia.
These symptoms include any new fever, chills or breathing problems, specifically cough, sore throat or shortness of breath.
Victoria's Chief Health Officer Brett Sutton said the state "is at a pivotal time in response to Covid-19."
"We have been successful in decreasing the number of cases coming from overseas due to reduced international travel and quarantine measures, however we now need to focus on finding cases that are being transmitted in our community to further slow the spread," Professor Sutton said.
"The testing criteria have therefore been changed to include people with clinical symptoms of Covid-19, irrespective of where they have travelled or any other criteria such as age or occupation.
"We must remain vigilant and not erode the gains made in slowing the spread of the virus. Now is not the time for complacency. We still have a long way to go.
"While we are starting to see some improvement in the rate of transmission, that rate could climb quickly if we lose focus.
The current testing criteria is available at https://www.dhhs.vic.gov.au/health-services-and-general-practitioners-coronavirus-disease-covid-19.