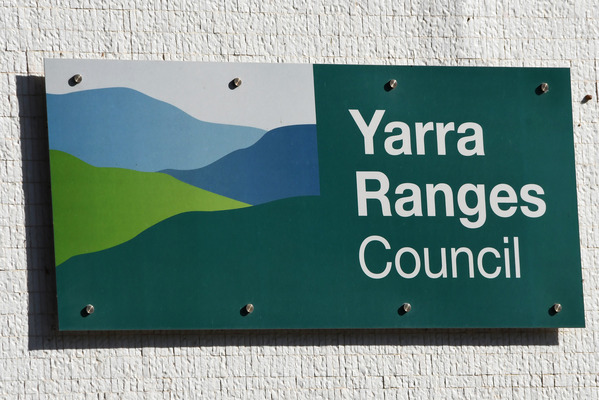 Yarra Ranges Council is encouraging community members to celebrate National Reconciliation Week by tuning in to a livestream event on 27 May.
Our Country, Our Future – Igniting a Shared Responsibility will be streamed from 10am-noon and will feature Stan Grant, Uncle Jack Charles and community members.
Yarra Ranges Mayor Richard Higgins said the event would give viewers the opportunity to learn about Indigenous culture and about the responsibility all Australians have in preserving it.
"When we start events or meetings in the Yarra Ranges, you'll often hear us pay respect to Aboriginal Community Elders, past, present and emerging," he said.
"This is now common practice, and an important way to acknowledge and pay respect to the Wurundjeri people as the First Australians of the Yarra Ranges on whose ancient lands we now live.
"This year's Reconciliation Week event is a reminder that Aboriginal culture and history, of more than 60,000 years, is part of our personal and national identity.
"Reconciliation Week is a celebration of Aboriginal Culture and a reminder that there's more we can all do to achieve genuine Reconciliation.
The event will feature a live smoking ceremony with Wurundjeri Elders, a cultural dance and performance and an insight into cultural burning by local Firestick practitioners.
The event has been organised through partnership between Yarra Ranges and Knox Councils, Inspiro, the Eastern Metropolitan Region Palliative Care Consortium, Oonah and alalouie.
For more information and to watch the event on the day, visit www.yarraranges.vic.gov.au/Experience/Events.