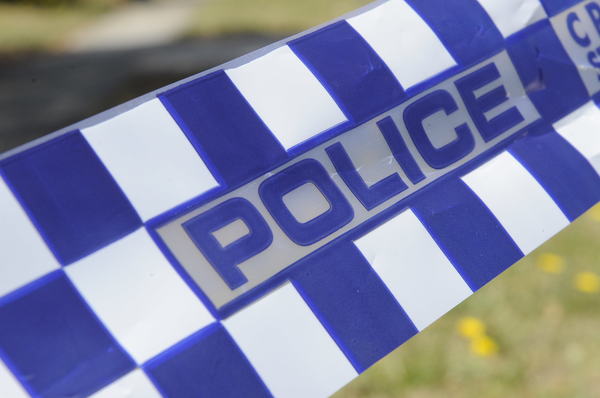 Jewellery theft
A large quantity of jewellery was stolen from Butlers Vintage in Olinda last week.
Police said the incident occurred at the store sometime between the 25-26 August.
Unknown offenders allegedly forced open a sliding door on Basin-Olinda Road, entered the store and stole the jewellery from a cabinet near the store's reception counter.
The total value is yet to be determined as it was consignment jewellery.
Anyone with more information is urged to contact the Olinda Police Station on 9751 1241
Good Samaritan
Olinda police are searching for the owner of a large quantity of money, after it was handed in over the weekend.
Police said the money was found near the intersection of Warwick Road and Falls Road about 1.30pm on 30 August.
If anyone has more information or owns the money, contact the Olinda Police Station on 9751 1241.
Disqualified driver caught speeding
A 66-year-old male was detected speeding almost 30km over the speed limit in Mount Evelyn over the weekend.
Police said the driver was detected at a speed of 88km/hr in a 60km/hr zone.
The man has allegedly been previously disqualified at court from driving.
Police said he failed to complete a breath test for alcohol and a blood sample was obtained from him for later analysis.
The man will face court charged with speeding, disqualified driving and possible drug or alcohol driving offences.
Water boil advisory lifted
Yarra Valley Water has advised customers that the Boil Water Advisory issued last week has been lifted across all suburbs.
The advice was given on 28 August as power outages overnight caused untreated water from Silvan Dam to enter the water supply system.
Several Yarra Ranges townships were among the 88 Melbourne suburbs recommended to boil drinking water.
Yarra Valley Water said in a statement on 31 August that, after consultation with the Department of Health and Human Services, the advice was lifted.
"Water quality testing has confirmed that the water supply in the network is safe to drink," the statement said.
"It is recommended that customers flush internal taps for two minutes to draw fresh water into their internal plumbing.
"We monitor water quality across our network on an ongoing, daily basis to ensure it's of a high quality for our customers."
For more information, visit www.yvw.com.au.