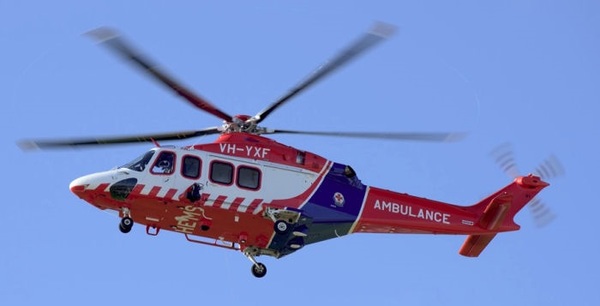 A woman has been cut out of her vehicle and airlifted to hospital after veering off the road and crashing into a tree whilst driving in Emerald.
Emergency services attended Emerald-Monbulk Road near the intersection of Kallista-Emerald Road on Friday morning just after 10am, 19 February, where they used the jaws of life to pry open the vehicle.
They removed both the driver and passenger doors to extract the woman safely from the vehicle and transferred her to hospital.
More to come.