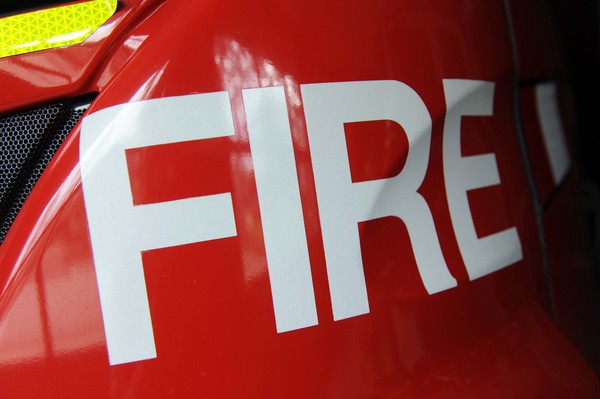 Lilydale CFA members responded to calls of a structure fire next door to their station in the early hours of Monday morning.
Captain Steve Kelso said members were called to an abandoned building between the new fire station and the old fire station, on the opposite side to The White Dog Hotel, on 3 May.
Upon arrival just after 6am, crews became aware a man, of no fixed address, had been living in the building and had lit a fire to keep warm.
"He has subsequently fallen asleep and smoke has filled the entire building. Luckily for him he was laying on the ground so he was below the smoke and it didn't really have any effect.
Crews put out the fire, which was lit using a few bits of paper, according to Mr Kelso.
Fires in the abandoned buildings surrounding Lilydale CFA are becoming more and more common, with members also attending a fire the back of the old station around 3 months ago.
"That whole block, other than our station, is proving to be problematic especially as winter comes on with more homeless people looking for somewhere to get out of the weather," Mr Kelso said.
"The earlier incident was the same sort of thing, a guy living in there, lighting fires for warmth," he said.
A spokesperson from Lilydale Police said no charges had been laid as yet but the possibility hadn't been ruled out.