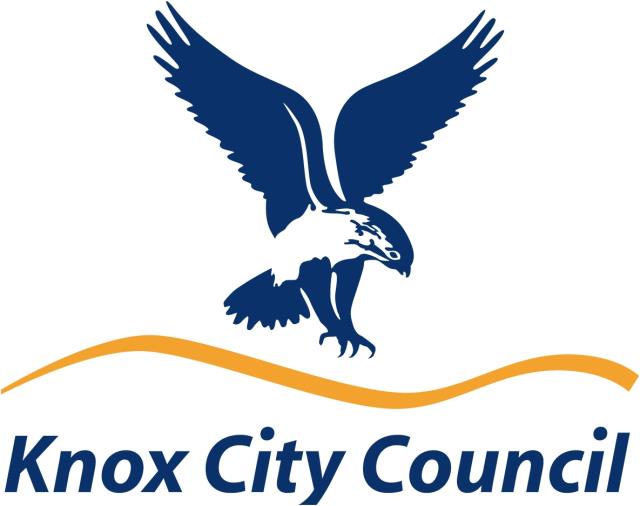 Knox City Council has announced waste collection services are currently experiencing delays because of Covid-19 related issues.
"We will be prioritising the collection of household rubbish ahead of recycling and green waste," Council said.
"Your bin collections may be delayed by up to 24 hours, with trucks collecting until Saturday 15 January 2022,
"If your bin collection has been missed, please leave your bin out until it has been collected."
These dealys will impact residents in Ferntree Gully and Boronia.
Knox Council said to assist their team, only contact them about a missed collection if it has been more than 24 hours from the normal collection time.
Residents can report a missing bin at www.eservices.knox.vic.gov.au/ePathway/Production/Web/CustomerService/PropertySearch.aspx?js=-225520085 or call council on 9298 8000.