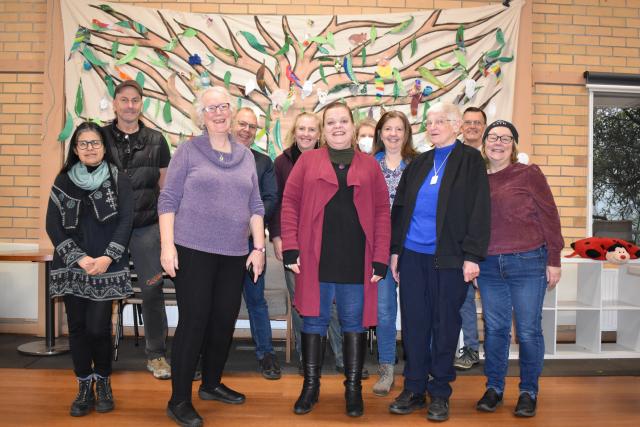 The Hills Creative Alliance run Community Focus Friday sessions held every Friday from 10:30am have now moved online.
Attendees will now be able to meet with the group via zoom as part of the community-led initiative for locals and storm affected residents to support one another after the 2021 June storm event.
Those interested are advised to look out for speakers joining the group over the next few weeks.
On Friday 8 July, Natural Disaster Recovery Consultant and Clinical Psychologist David Younger visited Olinda Community House to assist Dandenong Ranges residents with storm recovery, and Community Development Practitioner Michelle Dunscombe discussed community-led approaches to recovery on 10 June.
The Community Focus Friday sessions, previously known as Storm Stories sessions, have run at Olinda Community House since 29 April 2022 prior to moving online.
The zoom link and more information can be found here http://www.hillscreativealliance.com/