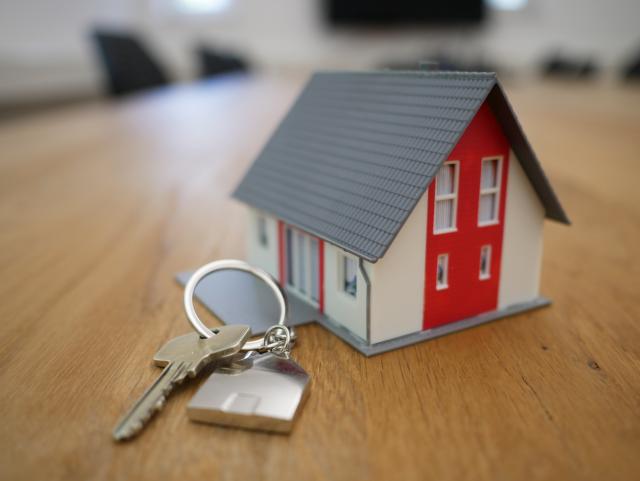 By Parker McKenzie
On Tuesday 2 August the Reserve Bank of Australia announced another increase in the cash rate target of 50 basis points to 1.85 per cent.
In a statement announcing the increase, RBA Governor Philip Lowe said inflation in Australia is the highest it has been since the early 1990s and the increase is "a further step in the normalisation of monetary conditions in Australia."
"The increase in interest rates over recent months has been required to bring inflation back to target and to create a more sustainable balance of demand and supply in the Australian economy," he said.
"The Board expects to take further steps in the process of normalising monetary conditions over the months ahead, but it is not on a pre-set path."
The cash rate represents the interest rate on unsecured overnight loans between banks. It serves as the benchmark rate for mortgages, savings accounts and exchange rates and was at a historical low of 0.10 per cent for one year and four months from November 2020 to April 2022.
Head of consumer research at Finder Graham Cook said the increase in cash rate will cost the average homeowner an additional $610 a month compared to what they were paying before the rate begun to rise in April.
"Rising interest rates, soaring inflation, energy prices and the general cost of living are already squeezing household budgets," he said.
"This latest hike could cost the average mortgage holder a whopping $7,300 extra per year compared to what they were paying in April."
A new nation-wide survey by Finder found 85 per cent of Australians would spend less in certain areas to manage rising inflation and costs.
Attending restaurants topped the list of expenses likely to be cut with 22 per cent reporting they'd eat out less, followed by 13 per cent saying they'd do less online shopping and 10 per cent saying they'd cancel TV subscriptions. 9 per cent of those surveyed said they'd stop going to the pub to manage the rising cost of living.