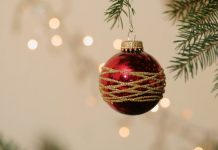 Cockatoo RSL will make Christmas a little brighter for those who might otherwise spend the day alone. The Belgrave-Gembrook Road venue will host a free...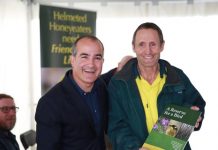 The status quo will remain across the Yarra Ranges following the Saturday 24 November State Election. The Evelyn, Eildon, Monbulk and Gembrook electorates followed the...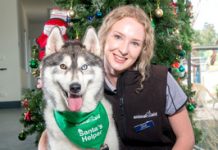 Animal Aid says anyone considering bringing a pet home this Christmas shouldn't let the holidays put them off - they just need to be...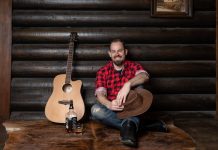 Upper Ferntree Gully singer-songwriter and pianist Benny Allen is launching his debut album, Never Knew I was Country. He's been a long-time performer and is...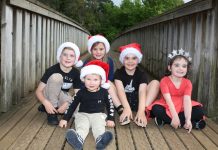 Emerald Carols by the Lake will bring together locals and visitors to celebrate the festive season. Barry Plant Emerald is sponsoring the Friday 14 December...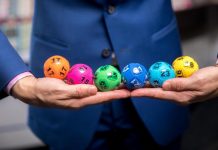 A Mount Dandenong man received the perfect antidote to a "bit of a rough time" – a $200,000 lotto win. He won first prize in...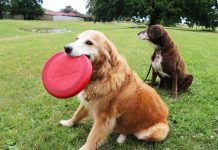 Whether it's food, drink or spending, most people overindulge at Christmas time – and so can pets. Animal Aid CEO Mark Menze said we might...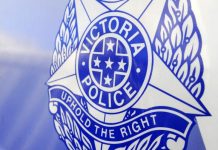 Lilydale police were astonished when a man allegedly blew more than four times the legal alcohol limit in Mooroolbark before many had even had...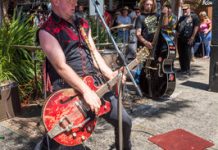 The annual Monbulk Car Show is here again, bigger and better than ever before! It will take place on Sunday 25 November in Main Street,...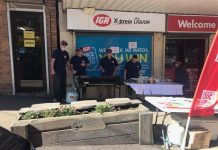 Each year, St Luke's Anglican Church in Cockatoo makes hampers for people who struggle at Christmas. Cockatoo Rural Fire Brigade captain Chris White spoke to...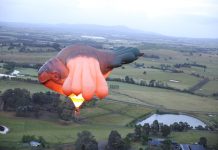 We often look to the sky and wonder about our place in the world, and this is especially true when we see a whale...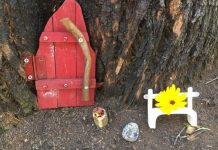 The magic has seemingly gone from Wright forest in Cockatoo, after the disappearance of a fairy garden. Over a period of months, residents visiting...