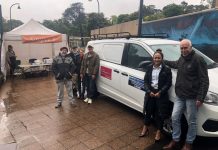 Upwey has once again demonstrated what a caring and generous community it is by raising funds for one of its local heroes, Gavin Smith,...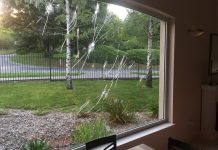 A new restaurant in Ferny Creek was forced to temporarily close after it was the target of a vicious criminal attack. According to Belgrave Police,...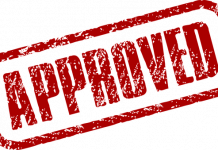 A long-vacant Tecoma block could soon be home to a new shop space and homes. Yarra Ranges Councillors approved the development application for a store...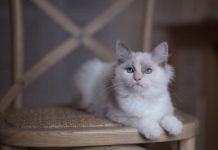 World Animal Protection is urging people to include their pets in their disaster plan. "We know from looking at past disasters that people can make...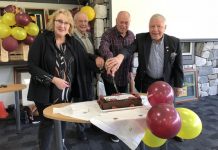 Dandenong Ranges Community Bank's inaugural chairman has resigned after 20 years of service. Peter Marke stepped down as director at Dandenong Ranges Community Finance Limited's...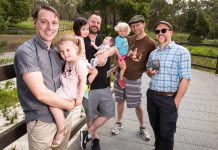 The Dandenong Ranges group Mountain Men is providing social activities for men to connect support and learn from one another in a safe, inclusive...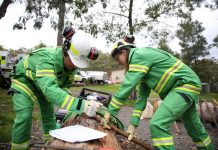 Forest Fire Management Victoria's (FFMVic) newest recruits are completing a tough and informative four-week training camp in readiness for the summer fire season. The 42...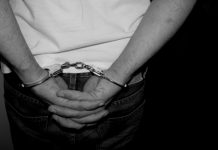 A Ferntree Gully man was among two arrested over a bungled chemist break-in. Police were called to the Bourke Street, Melbourne, store about 8.50pm on...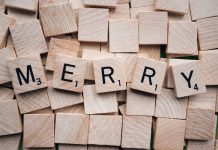 The man in red himself is promising to make an appearance at the Cockatoo Community Christmas Carols. The event will kick off at 5pm on...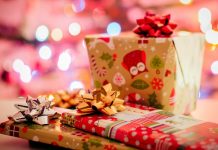 The Belgrave Traders' Association is urging hills shoppers to support local businesses this Christmas. The association has installed new decorations in Burwood Highway, with fairy...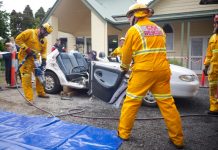 There was plenty of horsepower to get your engines revving at this year's annual Monbulk Car show, which was held on Sunday, 26 November. Over...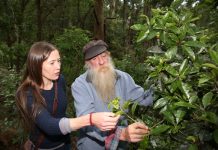 The Southern Dandenongs Landcare Group has spoken out about the lack of funding for environmental groups in the Dandenong Ranges. The advocacy comes after...