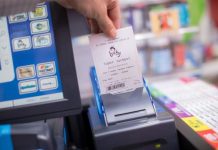 A Blackburn couple is planning their dream wedding after winning more than $460,000 from a ticket bought at Mooroolbark Lotto Centre. They were among nine...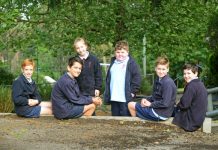 Four inspirational students from St Thomas Mores Primary School have shown tremendous initiative raising money to support two of their class mates. Grade 5 students...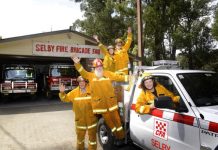 The Selby fire station may be closed for construction but that doesn't meant the fair won't go ahead. This year's Selby fire brigade fair...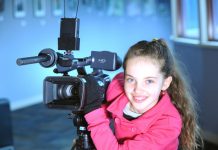 Expressions of interest are now being accepted from schools for the Rapa Lantern and Light Children's Film Festival. RAPA is a not-for-profit organisation that runs...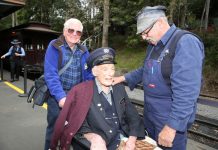 When Les Fenwick visited Puffing Billy on 9 November he was all cheer and chatters and could barely move without being greeted by other...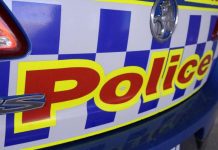 Mooroolbark police have arrested a man after conducting laser speed checks in Sassafras this morning . Police arrested the 69-year-old male from Costerfield on 9...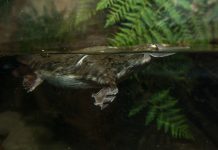 Ecologists have found over 60 different types of medications in water-dwelling animals and invertebrates at creeks near Melbourne, including the Dandenong Ranges. The study, by...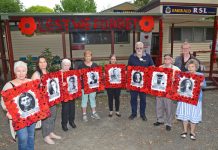 This Sunday 11 November marks 100 years since World War I ended. The Emerald RSL will hold its Remembrance Day service at Anzac Place for...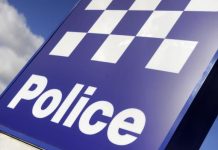 A P-plate driver lost his licence for three months after police allegedly detected him travelling 30 kilometres an hour over the speed limit in...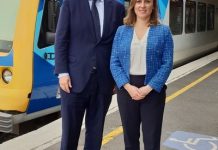 A Liberal Nationals Government would introduce a daytime PSO shift at Lilydale Railway Station. PSOs already staff the station from 6pm until the last train. The...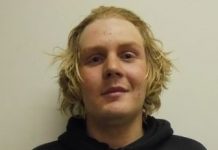 Police are appealing for public help to find Belgrave man Braidy Ridden. A warrant has been issued for the 21-year-old's arrest for a large number...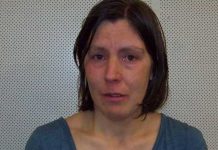 Police are continuing to appeal for public help in their search for Elizabeth Marsh. The 39-year-old Wantirna woman was last seen leaving the Maroondah Hospital...