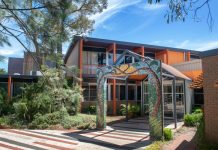 Over the past two decades, Burrinja Cultural Centre has developed into an iconic space for the hills. From next month, about half of Burrinja's internal...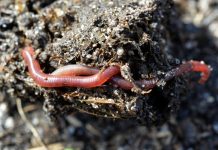 Yarra Ranges residents can save money on new composting equipment thanks to a rebate running until 30 June. The council is offering up to $40...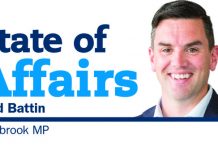 This year we have seen many changes to our local football leagues, with the Yarra Ranges and Casey Cardinia football leagues effectively merging to...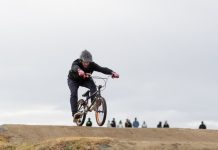 BMX bandits and skating sensations are being asked for their feedback on the design of Cockatoo's Alma Treloar Reserve's BMX pump track and skate...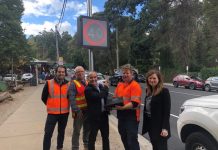 The Andrews Labor Government is boosting safety for students, parents and teachers at two Sassafras schools with the installation of new electronic speed signs....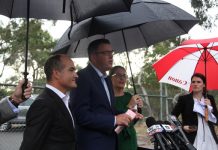 Belgrave locals are invited to help shape the design for Belgrave Station's new multi-deck car park, delivered by the Andrews Labor Government, with an...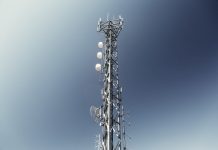 La Trobe member Jason Wood announced on 8 May that a new mobile base station will improve mobile coverage for Gembrook. Gembrook has been identified...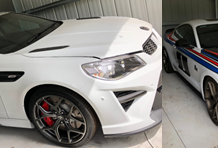 Thieves pinched three luxury vehicles from a Montrose home. Yarra Ranges CIU is appealing for information following the raid, which occurred at a Sheffield Road...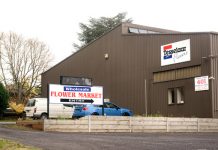 The company formerly known as Tesselaar Flowers Propriety Limited has gone into administration, allegedly leaving many growers thousands of dollars out-of-pocket. Tesselaar Flowers Pty Ltd,...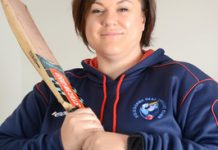 Melissa Hale didn't even like cricket when she first got involved with the deaf form of the game. Just over a decade later, the Lilydale...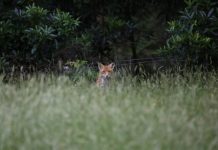 Over the next month Parks Victoria will be laying buried baits containing sodium monofluoroacetate (1080 poison) for the control of foxes. The baits will be...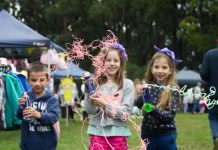 The annual Kalorama Chestnut Festival returned on Sunday 5 May for its 30th year. The Mount Dandenong Preschool fund-raiser takes place on the first Sunday...