The news that the Monbulk ANZ branch will be closing is a huge blow to the town. Simon Bown relayed the news on the hills...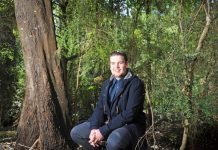 A PHD student at Monash University with a passion for Sustainable Development is one of 17 leading students Australia-wide named as a Westpac Future...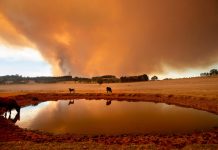 As bushfire-affected communities begin to recoup after the devastation of the weekend, mounting complaints are surfacing about authorities inaction to forest management. Cardinia Shire...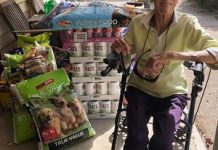 Bushfires have devastated much of the state, but out of that devastation the hills community has rallied to help provide support in any way...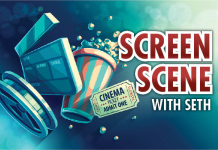 Captain Marvel Starring Brie Larson, Samuel L Jackson and Jude Law Rated M Captain Marvel is an outstanding superhero character drama and one of the best Marvel...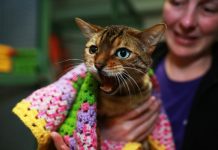 As much as Australians love our pets, there are thousands of animals abandoned due to unplanned breeding. Greencross Vets are urging locals in the...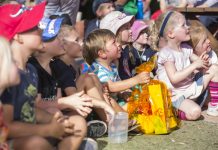 Summer is fading fast and this is your chance to say so long to summer! What better way to spend the last days of summer...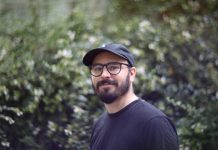 Even as we dream of shiny new futures, many of us are captivated by images of crumbling buildings — old mansions that have faded...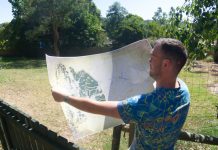 One map to rule them all, one map to find them. One map to bring them all, and in the Yarra Ranges bind them. The...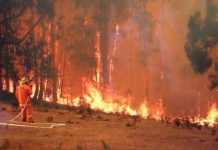 Warriors 4 Wildlife is calling all local business and members of the public to help the animals and wildlife affected by the Bunyip fires. The...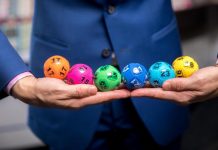 A Lysterfield woman's morning routine was interrupted on 4 March when she received the life-changing news that she is now over $1.9 million dollars...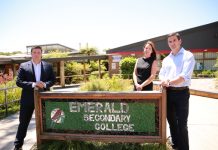 Emerald Secondary College has reportedly gone into lockdown due to poor air quality. In an 'Important message' posted on Facebook the school is...