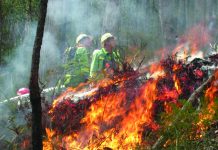 There are several planned burns scheduled in the Yarra Ranges on Friday 17, Saturday 18 and Sunday 19 May. Weather permitting, Forest Fire Management Victoria...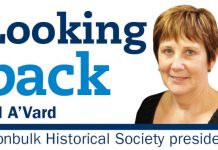 In 1919, JE 'Ted' Anderson moved to Monbulk and by 1923 had acquired a small saw-bench producing timber for boxes for the local berry...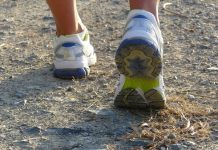 The Trail Running Series will return to Silvan in August. Entries for the annual series officially opened on Wednesday 24 April. It includes five events, each...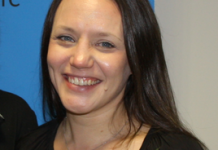 World Elder Abuse Awareness Day on 15 June draws much-needed attention to the abuse of older people around the world, including Australia. This abuse is...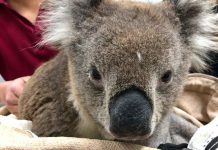 A koala that lets a person get close is a koala in need of help. That's the message from Warriors 4 Wildlife after they caught...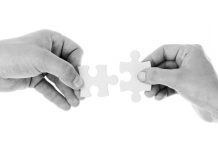 Locals can have their say on a new conservation area in the Yarra Valley and south east Dandenong Ranges. The Department of Environment, Land, Water...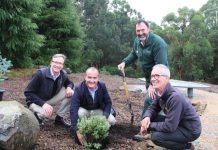 The Victorian State Government has announced the opening of the 2019-2020 Victorian Landcare Grants for projects that protect and restore Victoria's land and environment...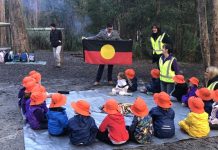 Liberal State Member of Parliament Brad Battin MP joined students at Gembrook Pre-School and their parents for some bush tucker on 13 April at...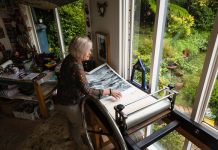 The 2018 Dandenong Ranges Open Studio's wrapped up on 10 May and it was Ches Mills, from Kallista who took out the People's Choice...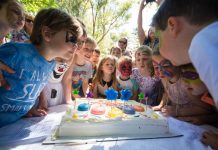 Families in Cardinia Shire are encouraged to register for 2020 kindergarten places by 5pm, Friday 28 June 2019, for first round offers. Kindergarten is a...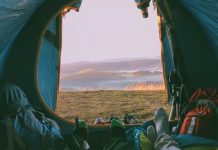 A Mount Evelyn camping program is in the running for a state disability award. The Mount Evelyn YMCA Access All Terrain Program is a finalist...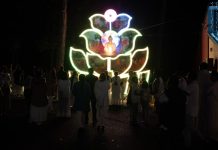 Vesak is the most significant event on the Theravada Buddhist calendar. It commemorates the birth, enlightenment and death of Buddha, the teacher of the noble...