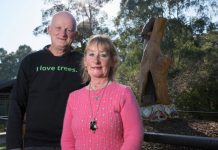 A Yarra Ranges chainsaw artist sculpted a powerful owl from the trunk of a tree in the Mount Evelyn Recreation Reserve. Rob Bast created the...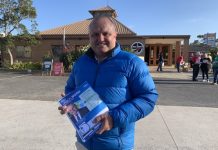 Returned La Trobe MP Jason Wood says it's nice to again serve the people. "Every time you go to parliament you miss home, but that's...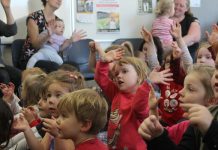 Preschoolers packed Belgrave Library to listen to a story about alpacas playing maracas. The Wednesday 22 May event was part of National Simultaneous Storytime, which...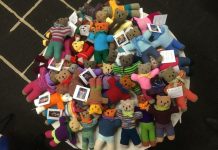 Silvan Primary School students helped to make teddies for orphans in Syria. The 23 students and their teachers worked with local Aussies Knitting for War...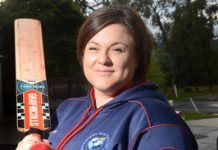 A Lilydale mum and a Mount Evelyn project picked up state prizes for their disability work. The Access All Terrain Program at the Mount Evelyn...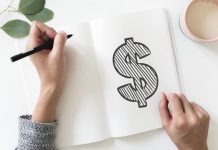 Several Yarra Ranges groups are welcoming grants to boost equipment and skills. The Belgrave and Seville junior football clubs, 1st Kallista Scout Group, Sherbrooke Archers,...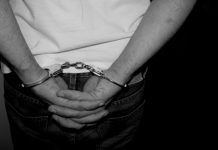 A Kalorama resident is among two men charged over alleged abduction and sex assault incidents dating back 30 years. On Thursday 23 May, detectives from...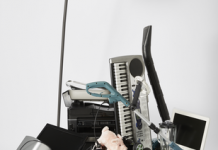 Household e-waste is banned from landfill from 1 July in a bid to encourage reuse. The State Government ban will mean big changes on what...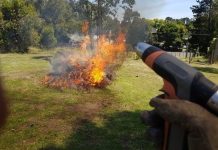 CFA has issued a strong warning after "careless" landowners failed to fully extinguish their burn-offs. Private burn-offs left unattended have been keeping CFA crews busy. Acting...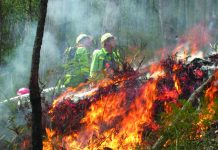 A planned burn is scheduled for the top of Mount Dandenong today (Thursday 23 May). "This is a highly visible and important burn that will...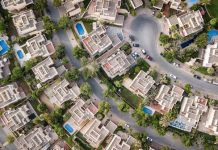 A new social and affordable housing group is coming to Cardinia and looking for members. Applications are open to the community. The group will help to...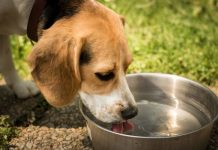 Pet owners and businesses looking to advertise a dog, cat, puppy or kitten for sale or giveaway in Victoria will soon have to register...