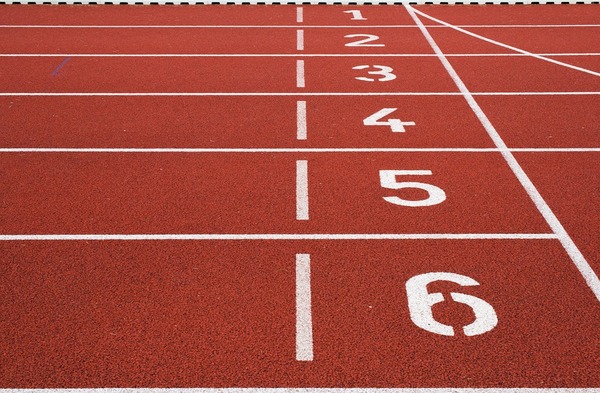 It was another busy weekend of athletics for the Yarra Ranges Athletics Club.
Its Little Athletics athletes enjoyed a modified program on Saturday morning, with some events not held due to the poor weather.
There were still plenty of opportunities for personal bests.
It was great to see so many parents helping throughout the morning. Without their help the athletes would not have an event to enjoy.
Yarra Ranges' senior club competed in the Athletics Victoria Track Relays at Box Hill.
It had three teams entered in Men's Under-18 4×100, Men's Under-18 Medley and Women's Under-18 4×800 relay.
All athletes enjoyed the day competing alongside many Australian representatives.
Best-placed was the Women's Under-18 4×800 relay team with fifth-place.
The Men's Under-18 team finished eighth in the medley) and 12th in the 4×100.
Next week, the Saturday morning athletics program is the multi-events championships, while the club's seniors compete in round seven of AV Shield at Frankston.
It's not too late to get involved in Little Athletics or the senior competition with Athsvic.
Email join@yarrarangesathletics.org.au.