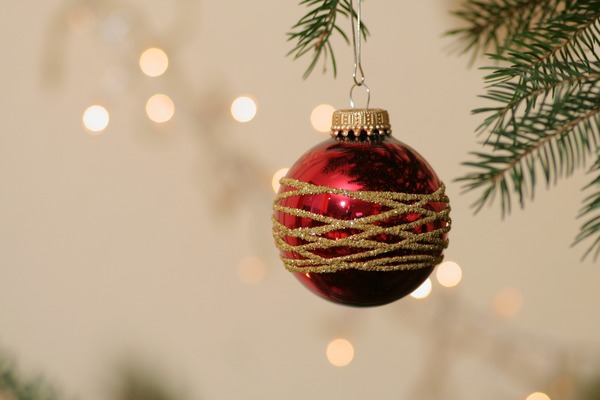 Cockatoo RSL will make Christmas a little brighter for those who might otherwise spend the day alone.
The Belgrave-Gembrook Road venue will host a free lunch from 11am on Tuesday 25 December.
Treasurer and bar manager Carol Thompson said this would be the third annual event.
"It's for people that have nowhere to go on Christmas Day," she said.
"Rather than being home alone on Christmas Day, they can come together.
"We only started it two years ago, so this will be our third one this year
"I was watching something on TV about people having nowhere for Christmas and I turned around to my husband and said 'we should have a Christmas lunch on Christmas day'."
About 30 people attended last year's Christmas lunch.
"We have quite a few people volunteer to come and do it," Ms Thompson said.
"We have a few people who'll make something and drop it off on the way to their family lunch."
On the menu will be a traditional road plus salads.
"The bar is open and we sell the drink at member's prices on Christmas day," Ms Thompson said.
"Last year we were donated some gifts so we did a raffle, where we handed everyone a raffle ticket and they could select a random gift."
She said guests were welcome to show up on the day, but indicating interest in advance helped the venue to prepare. Call 5968 8053.