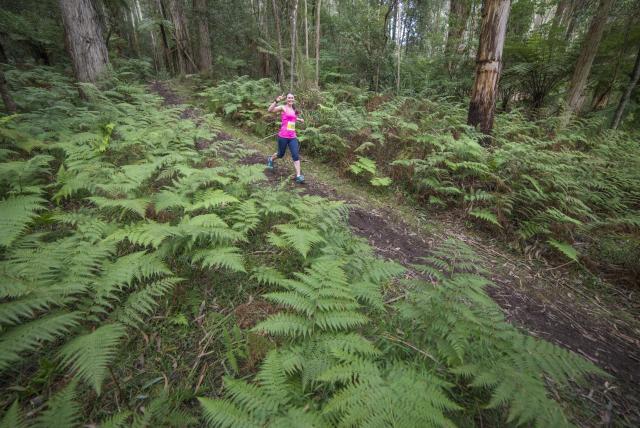 Entries for the Silvan Trail Running race on Sunday October 16 have now opened.
The trail running series has been running since 2012, with Silvan one of the five locations of races from June to October.
General Manager of Rapid Ascent Sam Maffett, who run the events, said they welcome runners to experience the natural wilderness by foot.
"We want to inspire and encourage our participants with our Series as we show them the beauty of the trails," Mr Maffett said.
"Trail running brings people together and really does offer more than just the enjoyment on the trails, it's the endorphins, the fitness and health opportunities, and most importantly the friendships that can and have been formed with like-minded people."
There are four races for people to participate in: an 8km, 15km, 21km and a kids run.
The Rapid Ascent website describes the Silvan Trail run as "the toughest, but most rewarding, of the series with all courses being a few kms longer and noticeably hillier in comparison to the other races in the Series."
The kid's run is designed for children aged 4 to 10-years-old and is 1.7km long.