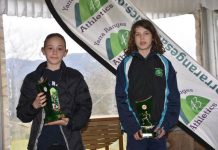 The 2018 Yarra Ranges Athletics (YRA) cross country season came to a close on Saturday 11 August as we presented cross country awards to...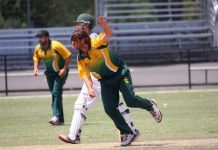 Upwey's Cameron Wheeler has made the Victorian Country Cricket League Team of the Year for the second consecutive season. The 23-year-old Jack Feaver Medalist was...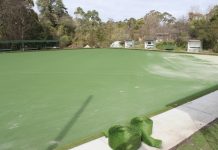 The Upwey-Tecoma Bowling Club members are looking forward to the completion of their new synthetic second green. Replacement of the grass green was an issue...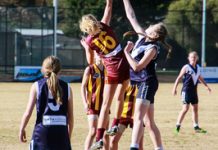 Finals fever has begun, with the Under-14 girls and Under-14 boys playing it out against strong opponents. Both teams plus the Under-16 boys will play...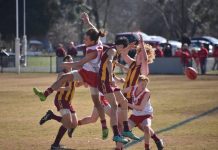 The Hawks are still in the hunt for the finals, with three teams working towards what will be hard-fought games this coming Sunday. The Monny...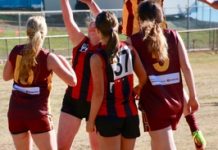 Monbulk Junior Football Club had its final away game in a season filled with Monbulk Hawks team spirit, grit and determination. The sides hope to...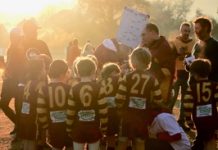 Monbulk Junior Footy gave a big thank-you to Upwey Football Club for hosting what should have been its home game on the weekend. The Hawks...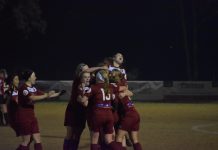 Monbulk Rangers' Senior Women's side notched up another win away. They'd defeated Sandringham FC 4-1 the previous week, when Natalie Doolan scored two goals alongside...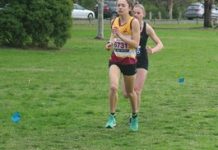 By Jamie Strudley Last week was a big week of cross country championships for Yarra Ranges Athletics athletes. Victorian All Schools Cross Country Championships,...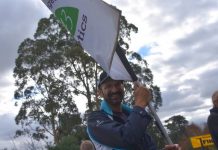 By Jamie Strudley Yarra Ranges Athletics' Saturday morning cross-country was held at a sunbaked Margaret Lewsi Resreve in Coldstream. After a robust congratulations to...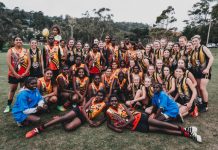 In the a first for girls' football in the Yarra Ranges, Worawa Aboringal College took on the Upwey-Tecoma Under 16s Girls team recently at...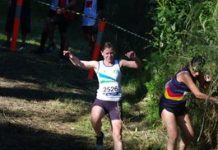 By Jamie Strudley Yarra Ranges Athletics athletes travelled to Cruden Farm, Langwarrin, on Saturday afternoon for Round 3 of the XCR18 season. Cross country...