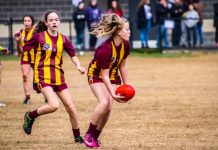 Monbulk Junior Football Club's Hawkettes are through to their grand final. The Under-14 side defeated Emerald on Sunday 11 August, 3.5.23 to 1.2.8. The team expected...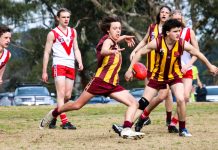 Footy finals fever is upon the Monbulk Junior Football club, with both the under-14 girls and under-16 boys playing strong opponents. The Hawkettes' close loss...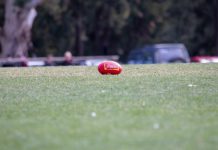 Eastern Football League (EFL) Round 15 Premier Division Seniors Norwood 24.18.162 d Montrose 6.9.45 GOALS - Montrose: A. Ewart 2, A. Haining, T. Jones, B. Dessent, T. Birchall. BEST...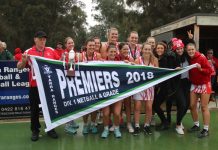 Five years ago, Olinda Ferny Creek Football Netball Club's Peri Stewart thought she would never run on to a netball court again. Stewart broke a...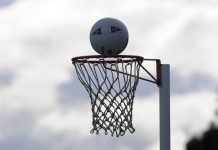 Olinda Ferny Creek travelled to Woori Yallock for Round 13 of Outer East Netball Premier Division and walked away with four victories from five...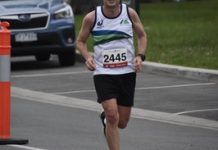 Yarra Ranges Athletics sent a small but excited team to Lake Wendouree, Ballarat, on Saturday 27 July for Round 7 of this year's XCR...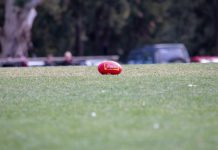 Eastern Football League (EFL) Round 14 1st Division Seniors Upper Ferntree Gully 7.10.52 d Doncaster East 5.14.44 GOALS - Upper Ferntree Gully: M. Lee 2, L. Meagher 2,...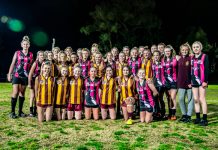 The Monbulk Junior Football Club Hawkettes played an early match in the final home and away round of the season. The under-14s clash with Belgrave...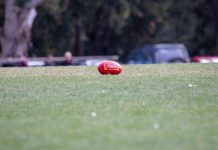 Eastern Football League (EFL) Round 14 1st Division Seniors Lilydale 13.9.87 d Upper Ferntree Gully 8.14.62 GOALS - Lilydale: B. Lowe 3, T. Elliott 3, L. Koger 2,...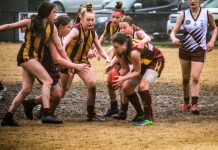 Monbulk Junior Football Club played on a cold, wet and wintry day. Congratulations went to Gary Ross for 100 games, as well as 50 games...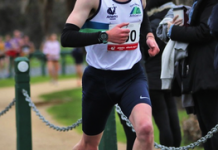 Harry Norman was the standout performer for Yarra Ranges Athletics at the Victoria 10km Road Race Championship on Sunday 14 July. In cold blustery conditions...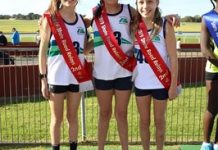 A beautiful day on Saturday greeted Yarra Ranges' four Little Athletics teams and the eight senior teams as they converged on the fast, flat...