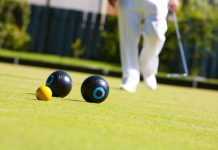 The Monbulk Bowls Club's first team travelled to Healesville on Saturday to tackle the fourth-placed side. Healesville has a slow sand-filled synthetic green and this...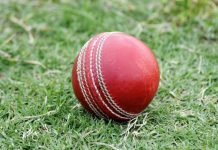 Lachlan Storey guided Ferntree Gully Footballers to victory over Upwey in T20 format. Storey's 85 not out formed the back bone of the Griffins' 2/155,...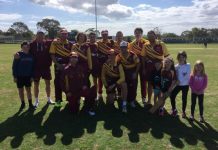 In honor of the Melbourne Cup Day weekend, a round of T20s were played in the ones and twos. In the ones, Monbulk travelled to...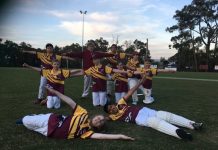 With the first day washout last week, Monbulk travelled to South Belgrave to play a one-dayer. Batting first, Monbulk got off to a solid start...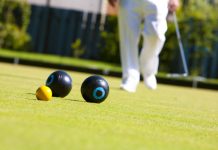 On Saturday 27 October, Monbulk Bowling Club's second side played Dandenong RSL at home and had a resounding win by 63 shots, 119 to...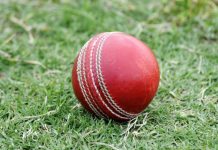 A century from Liyan De Silva saw Johnson Park claim the points in their clash with Belgrave. Aaron Brunner (93) and Jordon King (40) led...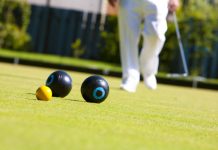 Monbulk Bowling Club 1 played away at Chirnside Park in the Saturday 20 October pennant. All the rain, coupled with drainage problems, meant that Chirnside...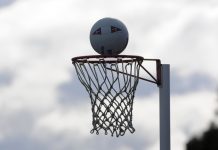 A Liberal Nationals Government would provide $1 million to cover up to six netball courts at Pinks Reserve Regional Netball Facility The Lillydale and Yarra...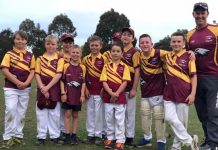 The first week of round three was meant to be the first two-dayer of the season. However, the day dawned full of rain, causing a...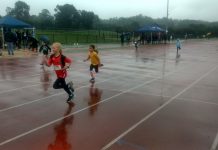 The heavens opened on Saturday 20 October but it didn't stop the athletes from Yarra Ranges Athletics from gathering at Morrison Reserve for round...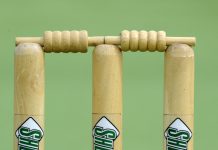 Knox Gardens had a day out against Ferntree Gully, with the Falcons claiming the points chasing a low target in round two. Bowling first at...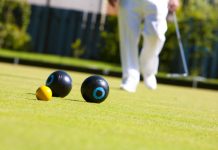 In round two of Saturday pennant on 13 October, Monbulk 1 bounced back from the previous week to record an excellent win at home...