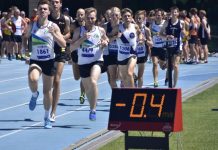 The best athletics in Victoria gathered at Lakeside Stadium on Saturday 23 February for the AV Shield Final. The AV Shield is a team...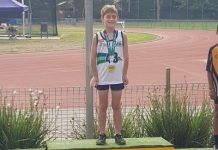 The representative opportunity for the junior members from Yarra Ranges Athletics saw 30 athletes competing in the Little Athletics Eastern Metro Region Carnival held...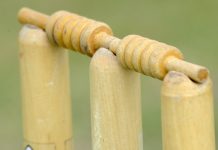 With week one washed out, the Monbulk ones hosted St Johns/Tecoma in a one day game at Silvan in a bid to reclaim second...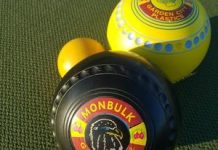 On Saturday 16 February, Monbulk Bowling Club's number one team played Ferntree Gully at home. Most Monbulk rinks started well and established a good...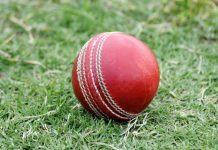 The conclusion to Round 11 in the Ferntree Gully and District Cricket Association has brought more questions than clarity, as the fate of seven...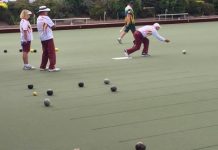 On Saturday, Monbulk Bowls Club's number one side travelled to Croydon in a vital game, with Monbulk occupying third place on the ladder and...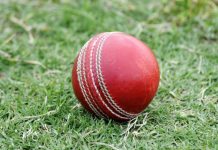 The day dawned cloudy and overcast and by 10am was raining enough for Monbulk Cricket Club games across the ones, thirds and fourths to...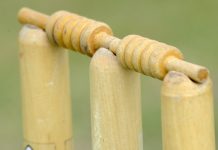 Scattered showers in Melbourne's east ensured scattered levels of play in the district as the season's penultimate round started. Ferntree Gully's hopes of remaining in...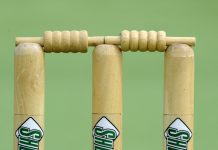 The race for the finals heated up after a dramatic Round 10 in the Ferntree Gully and District Cricket Association, with no less than...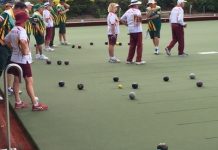 Monbulk Bowling Club's number one side played Healesville at home in a Saturday pennant contest. Monbulk 1 was fourth-placed and Healesville sat in eighth position. Monbulk...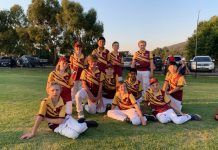 Chasing 221 on a warm day against Olinda, Monbulk Cricket Club's top side was going to have to bat the 80 overs with patience...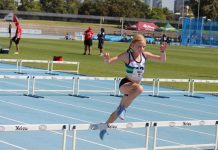 Yarra Ranges Athletics athletes took to the track at Lakeside Stadium over the weekend for the 2019 LAVIC Combined Events Championships. Athletes compete in a...