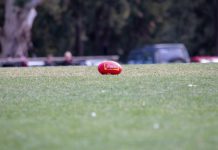 Monbulk Junior Football Club Under-9s Monbulk vs Belgrave The side had a terrific first game for the season. The coaches were very impressed by the team's tackling, link...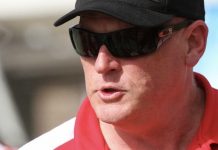 Olinda Ferny Creek's 2019 netball campaign kicks off on Saturday 13 April with the club hosting Narre Warren in the newly created AFL Outer...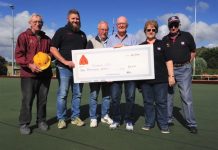 Monbulk bowlers made a special effort to raise money for the Monbulk CFA recently. Bowlers arrived early for their Wednesday social competition and enjoyed a...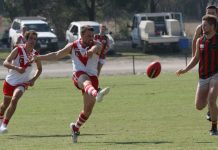 In one of the biggest ever makeovers in local sport, Olnda-Ferny Creek and Upwey-Tecoma Football-Netball Clubs will go into battle against teams from Melbourne's...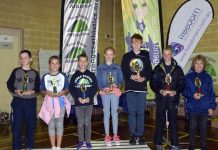 Yarra Ranges Athletics recognised the outstanding efforts of all Little Athletics athletes on the weekend with the annual presentation day. Plenty of fun and...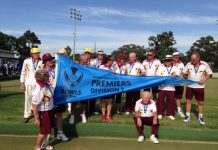 Monbulk 2 won all their section and division finals to be crowned Division 7 metropolitan champions and premiers for the 2018/19 season. In the...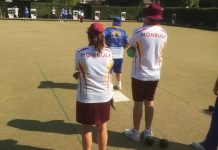 Monbulk Bowling Club had all three Saturday pennant sides in their division final, a record for the club. Monbulk 1 played Upwey-Tecoma at the...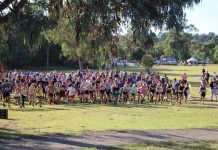 In a busy weekend for the Yarra Ranges Athletics club, the junior athletes had one last chance to set a new personal best or...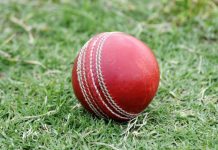 The Basin have broken the hoodoo of the Division 1 premiership on their 9th time of calling, defeating Eildon Park in a dominant display...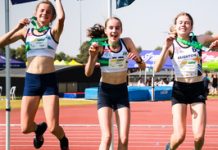 Nineteen of the most talented athletes in the Yarra Ranges represented Yarra Ranges Athletics at the State Little athletics track and field Championships at...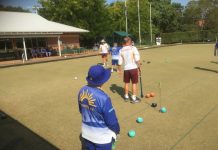 Tuesday pennant saw the holding of semi-finals with all Monbulk teams participating. Monbulk 1 who finished in top place played at home against Mooroolbark....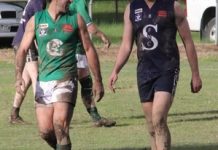 Often throughout the 2019 season the Gembrook Cockatoo senior side will boast more than 620 games of AFL experience. But that's not even the...