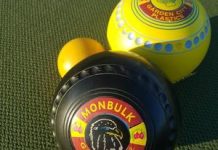 Tuesday pennant saw the holding of semi-finals with all Monbulk teams participating. Monbulk 1, who finished in top place, played at home against Mooroolbark....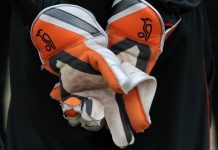 With all senior teams out of the finals except for the 3rds, it was an away grand final against Rowville for the grand prize...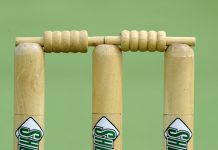 Eildon Park has made the most of the second chance, posting a solid score in their preliminary final against Knoxfield. The Panthers elected to post...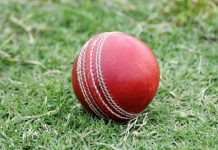 After five months, the make-up of the Yarra Valley Cricket Association finals has been finalised in an intriguing final round across all grades. Such is...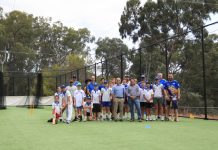 South Belgrave Cricket Club players are bowling like never before thanks to the four new 40 metre long, cricket nets recently installed. South Belgrave Cricket...
Upwey-Tecoma Bowling Club is a small club, nestled among the trees adjacent to the Upwey Sports Ground. It boasts no more than 90 members, both...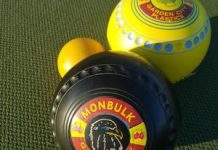 Monbulk Bowling Club established a record during the week when all six sides from Tuesday and Saturday pennant were able to make the finals....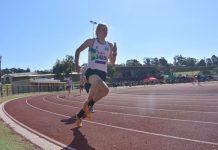 State Track & Field Championship Medal Lakeside Stadium roasted over the weekend as athletes from throughout Victoria, Tasmania and further afield competed in the first...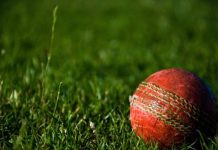 Blake Walter and Nick Bogar played a staring role on the first day of finals action, with the pair contributing centuries to set up...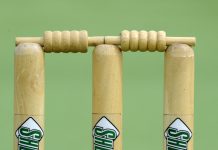 With two rounds remaining, the race for finals is still well and truly in full swing. In brilliant conditions for batting, it was the bowlers...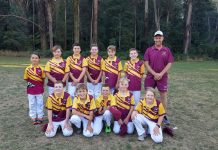 Monbulk travelled to Rowville for the final game of the home and away season. Rowville needed to win to confirm their spot for the...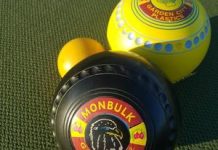 Monbulk Bowling Club's number one side travelled to play Vermont South on Saturday 23 February in their second last fixture of the home and...