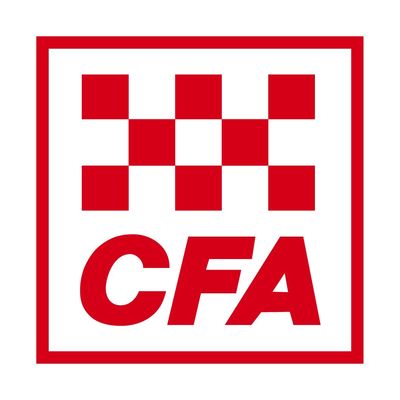 By Derek Schlennstedt
A driver crashed his car into the side of his own home on Poets Lane, Sherbrooke.
CFA reported that a man in his early eighties was driving his vehicle around the back of his two-storey house when he lost control and drove into the side of it about 3pm on Tuesday 3 June.
Sassafras CFA Captain, John Schurink, told the 'Mail' that the car was lodged into the side of the building and that the kitchen was a complete mess.
"The car has actually taken out their kitchen … the dishwasher and the cupboards were spat out into the middle," Captain Schurink said.
"The collision also ruptured the gas line, which then resulted in the house filling with gas.
"We isolated the gas and electricity and opened the windows to ventilate."
Tantamount to the incident was the safety of the elderly driver and a CFA Monbulk Rescue Response unit attended to ensure the roof would not cave in.
"Once Monbulk arrived we could make the structure safe," Captain Schurink said.
"It was all about safety of the folks inside the house and the driver."
Sassafras, Kallista and Monbulk CFA attended the incident, plus local police units and ambulance.
Ambulance Victoria said paramedics assessed a man in his eighties at the scene for minor injuries.