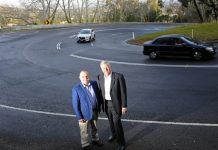 VicRoads statistics show that since 2013 there have been four fatalities, 35 serious injuries and 14 crashes involving cyclists along Mount Dandenong Tourist Road. La...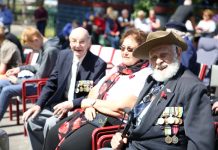 At 100 years on from the signing of the treaty that ended World War I, cenotaphs and memorials across the Dandenong Ranges, fell silent...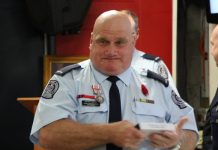 Upper Ferntree Gully Fire Brigade Captain Peter Smith was speechless after receiving his 45-year service medal – a rarity, anyone who's met him would...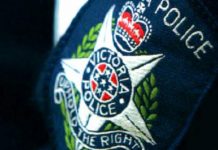 Police members in the Dandenongs are mourning the loss of a close friend and colleague from the Belgrave Police Station. Police are investigating and...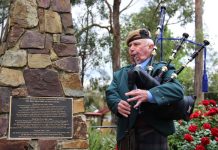 Mount Evelyn piper Iain Townsley joined hundreds of others around the world to play the same song at the same time on Remembrance Day. He...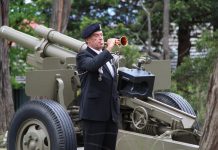 A donkey joined Mount Evelyn RSL's early Remembrance Day service for local schools. Kim Fawkes dressed in a World War I uniform and led a...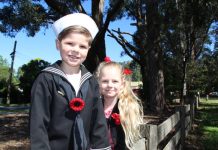 A poppy-adorned Puffing Billy was the star of the show at Emerald's Remembrance Day service. Thousands of people gathered at the Memorial Avenue cenotaph on...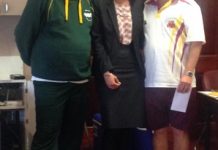 On Saturday 10 November, Monbulk Bowling Club's number one side played at home against Croydon, who were second on the ladder. It was always going...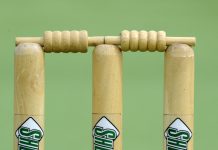 In the ones, Monbulk Cricket Club set themselves for a big day against Rowville by winning the toss and batting. An opening partnership of 65...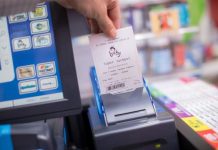 A Blackburn couple is planning their dream wedding after winning more than $460,000 from a ticket bought at Mooroolbark Lotto Centre. They were among nine...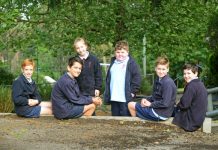 Four inspirational students from St Thomas Mores Primary School have shown tremendous initiative raising money to support two of their class mates. Grade 5 students...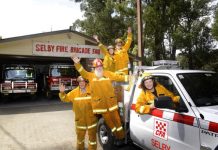 The Selby fire station may be closed for construction but that doesn't meant the fair won't go ahead. This year's Selby fire brigade fair...