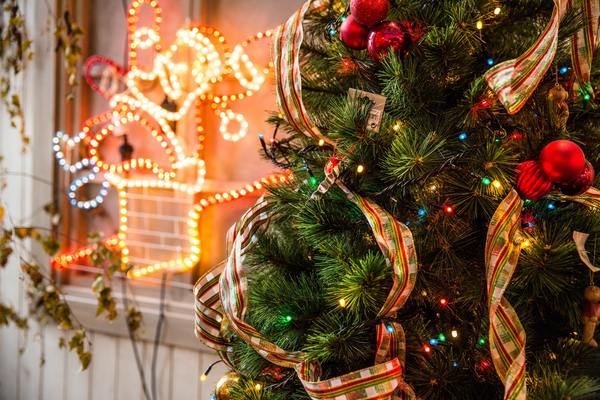 Bring out the jingle bells, warm up those vocal chords and grab the whole family for the Christmas carols and readings at Emerald Uniting Church.
The Event is an emerald family favourite and will take place from 7pm on Sunday 16 December.
Roy Garbutt, from the Emerald Uniting Church invited everyone to come along to the family friendly event.
"It runs for about an hour and we have different hymns and songs, Mr Garbutt said.
"A member is going to tell a story about the littlest cherub and that's after our pastor gives a welcome, and then we have the carols.
"We've got things like different readings and silent night, away in a manger – all the classics of course."
Mr Garbutt said the evening put on by the church is also all about letting people know the reason for the season.
"Everybody is welcome and It's a really good night … we put into it as much as we can," Mr Garbutt said.
"Come along, enjoy Christmas and enjoy your night, and there's a magnificent feed after it."
Christmas carols at the Emerald Uniting Church will take place on 16 December form 7pm, with a dinner following the service.