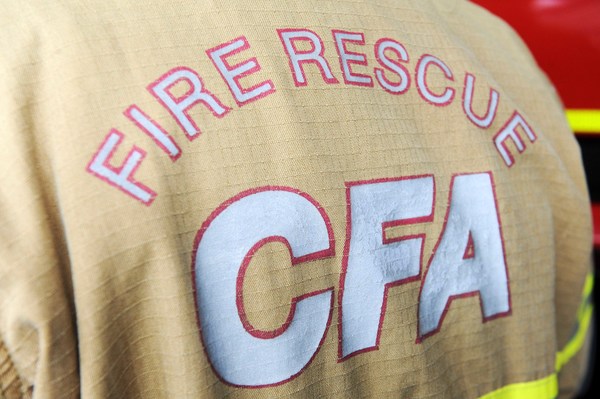 Don't expect a fire truck.
That's the warning from Upper Ferntree Gully Fire Brigade Captain Peter Smith ahead of the fire season.
He particularly wanted to reach out to new residents to the Dandenongs who might be unfamiliar with brigade sirens.
"I don't think they understand that they are moving into such fire-prone areas," he said.
Mr Smith and his crew have received complaints about their siren sounding, but he said the tool was a crucial one.
A siren of up to 90 seconds indicates a brigade is responding to an incident nearby.
But a continuous siren for five minutes means a significant emergency.
"An emergency will impact people in the area and you need to act now," Mr Smith said.
He said fire crews would not travel door to door to evacuate people – they'll need to keep an eye on emergency alert systems like the Vic Emergency app and listen for alert sirens.
"The siren system's out there to warn people," he said.
The sirens operate in communities across the Dandenong Ranges including Cockatoo, Gembrook, The Basin, Belgrave, Belgrave Heights, Belgrave South, Clematis, Emerald, Olinda, Kallista, The Patch, Kalorama, Mount Evelyn, Menzies Creek, Monbulk, Sassafras, Selby, Upwey, Silvan, Macclesfield and Ferny Creek.
"When an emergency is likely to have an immediate or life-threatening impact, a warning is issued," a CFA fact sheet said.
"These warnings will automatically activate the community alert siren."
Mr Smith urged residents to have a Plan B escape route and to not expect that the roads they always use will be open.
He also reminded people that public transport would not operate in the hills on extreme or code red days, and that parks were closed.
Mr Smith also recommended being alert to firebugs.
"If you live in a fire-prone area you need to be vigilant about people going in and out of roads," he said.