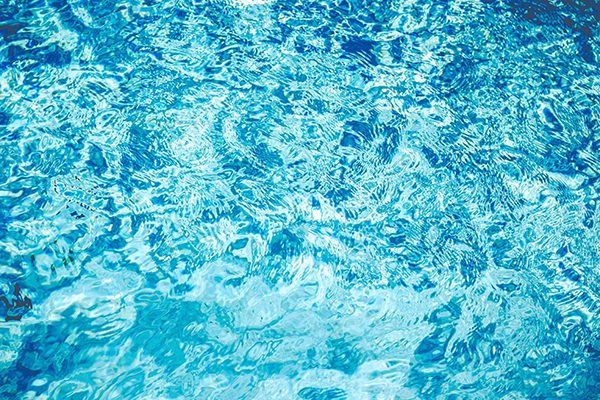 Belgrave's pool and roundabout are both the subjects of petitions to the Yarra Ranges Council.
Councillors received the petitions at their Tuesday 22 February meeting.
The first requested that the council extend the swimming season at the Belgrave Outdoor Heated Pool until the end of March.
The 83 signatories raised that the weather continued to be warm after the end of last season and requested access in the morning for lap swimmers and family access from 4pm until 7pm.
The second asked the council to upgrade the Belgrave roundabout to reflect the hills' character.
Residents said the roundabout was aesthetically one of the worst in the hills and, with the many tourists that visited the area, needed to be upgraded.
The petition contained 30 valid signatures.
The council noted the petitions and referred them to the appropriate departments for consideration.