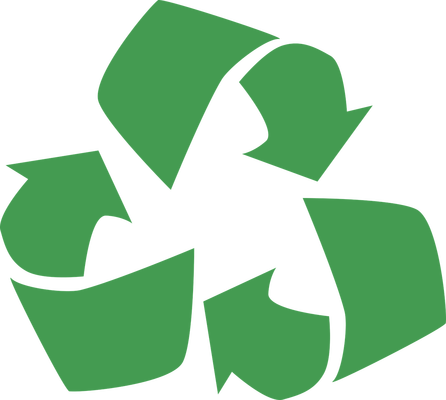 Yarra Ranges Council is calling for more state and federal investment in recycling.
The Municipal Association of Victoria, which represents all Victorian Councils, recently launched its Rescue our Recycling campaign, calling for all levels of government to intervene in the ongoing recycling crisis.
A large recycling provider recently suspended operations, meaning many councils around Victoria were forced to find alternatives or divert recyclables collected to landfill.
Yarra Ranges Mayor Tony Stevenson said VISY collected recyclable material in the Yarra Ranges and it was not being sent to landfill, but the recycling industry was in dire need of help.
"Even though we've been able to weather some of the recent impacts to the recycling industry – such as one of the state's major recycling companies suspending operations – there's no doubt that serious change needs to happen to keep the future of our recycling industry sustainable," he said.
"Doing this won't be easy – there needs to be less waste generated by manufacturers and an emphasis on recyclability, and better ways of sorting and processing so more material can be recycled."
Cr Stevenson said the state needed a container deposit scheme to encourage recycling and reduce litter, plus national targets, time frames and investment from the Federal Government to encourage manufacturers to create products with minimal or no waste.
He said there should also be conversations at a council and community level on how to encourage recycling in the community.
"As the largest employer in the Yarra Ranges area, it's important your council leads by example to create demand for recycled products, and inform the community about the best ways to recycle and reduce our impact on the environment," Cr Stevenson said.
The council uses recycled material for different projects, such as recycled plastics for some bollards, boardwalks, which are made from soft plastics dropped off at supermarkets.