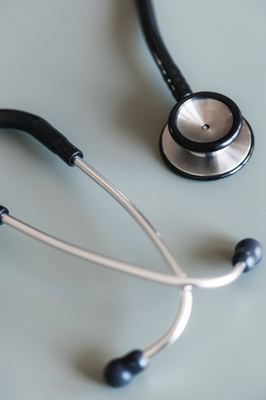 More than $23 million in cuts to Eastern Health funding "will hit locals hard", according to the State Government.
But the Federal Government says funding for the outer east provider is actually increasing.
Eastern Victoria Region MP Harriet Shing said there'd been a $23,531,780 cut in federal funding to Eastern Health, which includes Healesville Hospital and the Angliss Hospital.
She said that was the equivalent of 45,755 dialysis sessions, 21,190 chemotherapy treatments or 1424 hip replacements.
"Canberra's cuts have hit Eastern Health hard – and local patients, nurses and doctors deserve better," she said.
Ms Shing made the comments in support of a State Government campaign for a fair share of federal funding for Victoria, no matter who wins the 18 May election.
But Health Minister Greg Hunt said that funding for public hospitals in the Eastern Health Network had increased from $172.5 million under Labor in 2013 to $337.5 million in 2018 – growing by 95.7 per cent.
He said that would increase to $492.1 million by the end of the new national hospitals agreement in 2024-'25.
"This extra funding is providing more nurses, doctors, elective surgeries and supporting our emergency departments," Mr Hunt said.
Eastern Health chief executive Adjunct Professor David Plunkett said ensuring local residents had access to high quality care was of great importance.
"We welcome any commitment which will enhance the services we provide our community," he said.