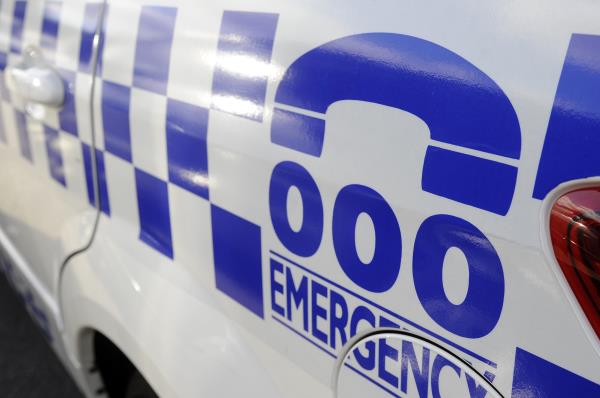 Slow down this winter
Mount Evelyn police are urging drivers to adjust their driving for the winter weather ahead.
Sergeant Craig Keithley said drivers needed to pay more attention on the roads coming into the winter months.
"The roads are slippery and visibility isn't as good as it is the rest of the year," he said.
"We're heading into months of dark days and rain and sleet."
He hopes his warning could help drivers to avoid collisions.
"Driver behaviour needs to change to suit the conditions," Sgt Keithley said.
"As we go from dryer periods of the year into wetter periods of the year, people keep driving the same way.
"We then get a number of collisions that were probably avoidable."
He said some of these drivers were driving under or at the speed limit, but this might be too fast for the conditions.
"It's about being logical and careful about how you drive and slowing down," he said.
"It's safer for people to be driving slower than at the speed limit in certain circumstances."
Graffiti arrest
Emerald police arrested a 14-year-old Emerald boy over a graffiti spree at the under-construction Hills Hub.
Senior Constable Miles Gerrey said the vandalism had been taking place over a period of time at the community space on the corner of Belgrave-Gembrook Road.
He said officers made one arrest in the early hours of Sunday 19 May.
Sen Const Gerrey said police would charge the boy with wilful damage and trespassing.
He warned other youths to stay away from the premises amid safety concerns due to the construction work taking place.