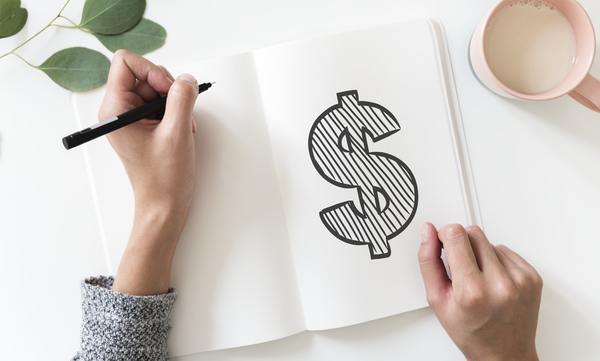 Several Yarra Ranges groups are welcoming grants to boost equipment and skills.
The Belgrave and Seville junior football clubs, 1st Kallista Scout Group, Sherbrooke Archers, Monbulk Bowling Club and South Belgrave Football Club were among 386 grassroots sports clubs across Victoria to share in more than $530,000.
Monbulk MP James Merlino on Thursday 23 May announced the clubs had successfully applied for funding in round two of the State Government's 2018-'19 Sporting Club Grants Program.
The grants provide clubs up to $1000 for new uniforms and equipment, up to $2000 to train coaches, officials and volunteers, and up to $5000 to improve operational effectiveness.
The Belgrave and Seville juniors will use their grant money for uniforms.
The 1st Kallista Scout Group, Monbulk Bowling Club and the Sherbrooke Archers will buy equipment.
The South Belgrave Football Club will conduct committee effectiveness training.
"The Sporting Club Grants Program is giving grassroots sports clubs in Monbulk the support they need to grow their ranks and help more people than ever play the sports they love," Mr Merlino said.