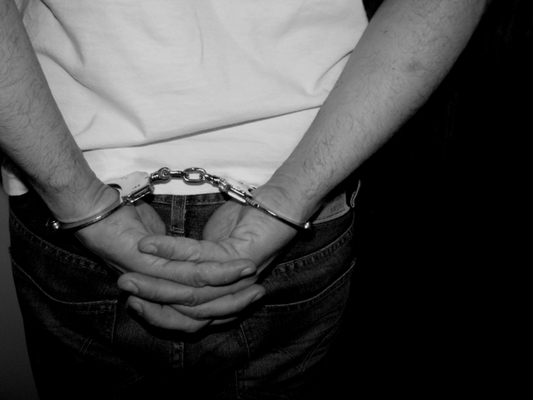 A Kalorama resident is among two men charged over alleged abduction and sex assault incidents dating back 30 years.
On Thursday 23 May, detectives from the Sexual Crimes Squad announced the charges following an investigation into two linked alleged abduction and sexual assault incidents from more than 30 years ago.
They arrested a 61-year-old Kalorama man in Kalorama, interviewed him and charged him with 38 offences including abduction by force and aggravated rape.
Police also took a 56-year-old man into corrections custody, interviewed him and charged him with the same offences.
The Kalorama man was to face Melbourne Magistrates' Court that afternoon and the second man was to appear on Tuesday 14 June.
Police said the charges related to two alleged incidents where women were abducted and sexually assaulted.
The first was in South Yarra on 22 November 1985 and the second in Nunawading on 26 March 1986.
Both incidents were subject to recent public appeals by investigators and a $350,000 reward for information was offered.
The investigation remains ongoing and anyone with information should call Crime Stoppers on 1800 333 000 or submit a confidential crime report at www.crimestoppers.com.au.