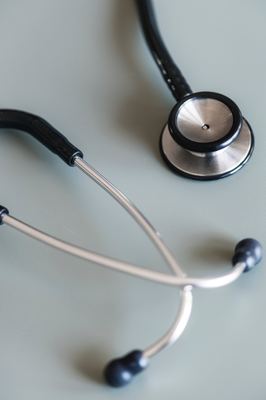 Yarra Ranges residents with type two diabetes could take part in a new treatment trial.
Eastern Health and Monash University are testing a newly-approved treatment for type two diabetics as a preventative measure for cardiovascular disease.
Researchers are seeking participants for the clinical trial for Liraglutide.
The trial will evaluate the new anti-diabetic medication's affects in potentially reducing cardiovascular disease in type two diabetic patients.
"Patients with type two diabetes are at increased risk of cardiovascular disease," principal investigator Associate Professor Anthony Dear said.
"The overall objective is to reduce cardiovascular disease, in the form of heart attack, stroke and peripheral vascular disease."
The trial came about following animal and clinical studies suggesting the new medication might prevent cardiovascular disease.
"We have a great opportunity for people with type two diabetes to help us identify if this treatment can protect against the development of cardiovascular disease, by participating in the clinical trial," Mr Dear said.
People aged 35 to 80 years old with type two diabetes who do not take insulin, aspirin or any other blood thinning medications and do not have a history of heart attack, stroke or peripheral vascular disease are encouraged to apply.
The study will last six months and include eight visits to the university clinic in Box Hill.
Travel expenses will be reimbursed.
Call study co-ordinator Vanessa James on 9194 7573 or email Vanessa.James@monash.edu for more information or to apply.